---
Because the NYT is not really a news organization, they're a Left-wing propaganda mill.
Meanwhile, everyone else does in fact know why, especially the Islamonazis….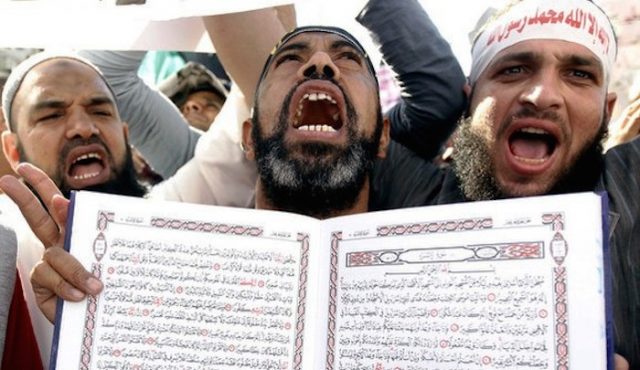 New York Times Can't Figure Out 'What Led Salman Abedi to Bomb the Manchester Arena'
In an attempt to build up its already "we'll never really know why they did it" file relating to Islamist radicals taking innocent lives, three reporters at The New York Times composed a 1,900-word report Saturday evening (for Sunday's print edition) about Manchester bomber Salman Abedi's family background.
The reporters provided very little hard information about Abedi's motivations, despite the fact that readers who saw the paper's tweet (HT Twitchy) which promoted the article were led to expect it: "What led Salman Abedi to bomb the Manchester arena?"