---
Not this crap again…….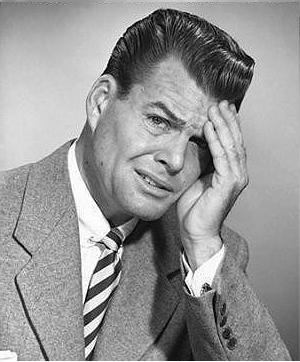 Three men cross eastern border into Finland, claim asylum
Three men crossed the border from Russia into Finland Tuesday morning and claimed asylum. Finnish border guards are investigating suspected border offences.
The illegal border crossing took place in the wee hours of Tuesday morning. The crossing point was in Tohmajärvi, a municipality in North Karelia in eastern Finland.
The men were believed to be around 30 years old and reportedly claimed asylum upon entering Finland from Russia. Their nationality is not yet known.
The North Karelia border guards have launched a preliminary investigation into a suspected border crime. They have also been in contact with border officials in the Russian Suojärvi region.