---
We've seen this Gerhard Schröder "horse and pony' show before. Whipping up anti-American sentiment before the local vote. Sick.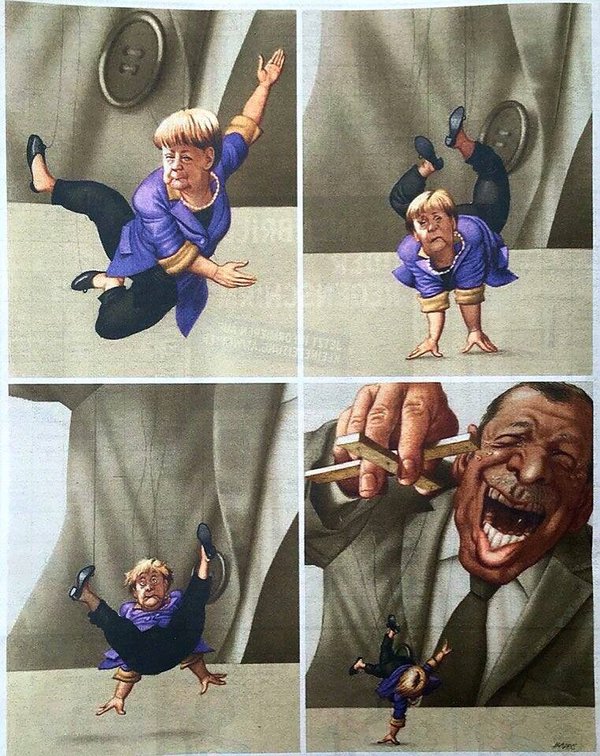 German Chancellor Angela Merkel: US no longer a reliable partner
The partnership between Europe and the U.S. has been strained, German Chancellor Angela Merkel said the day after President Trump returned from the G7 summit.
"The times when we could fully rely on others are to some extent over — I experienced that in the last few days," Merkel told her supporters, according to Bloomberg. "We Europeans must really take our destiny into our own hands."
"Of course we need to have friendly relations with the U.S. and with the U.K. and with other neighbors, including Russia," she continued. "We have to fight for our own future ourselves."
During a meeting with European Council President Donald Tusk and European Commission President Jean-Claude Juncker on Thursday, Trump said the Germans are "very bad" on trade.