---
Don't fool yourselves, the Norwegian government for years KNEW that the Paleostinians were using their aid money for terror, and did nothing.
The former Norwegian PM, now leader of NATO, Jens Stoltenberg (SDP) loved rubbing elbows with these savages.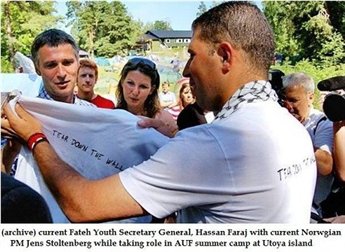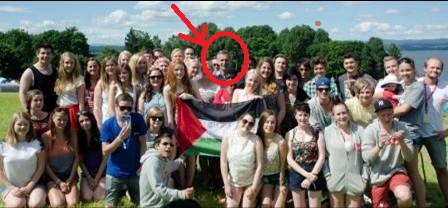 Norway Slams Palestinians' 'Unacceptable Glorification' of Terror Attacks
Norway slammed the Palestinian Authority for using Norwegian funds to glorify a notorious terrorist. 
A Palestinian women's center in the Palestinian village of Burqa was recently named after female terrorist Dalal Mughrabi. The center was funded in part by Norway, which is now demanding that the money be returned.
Mughrabi led a terrorist attack in Israel in 1978 that claimed 37 civilian lives, including many children. It was the most lethal attack in Israel's history.
The center received funding from Norway via the Palestinian Election Commission and UN Women, supposedly to promote the participation of women in elections.
"The glorification of terrorist attacks is completely unacceptable, and I deplore this decision in the strongest possible terms," Norway's Minister of Foreign Affairs Børge Brende stated Friday.