---
Disaffected shmeckted….they're pumped up on Mohamed, that's why they did what they did.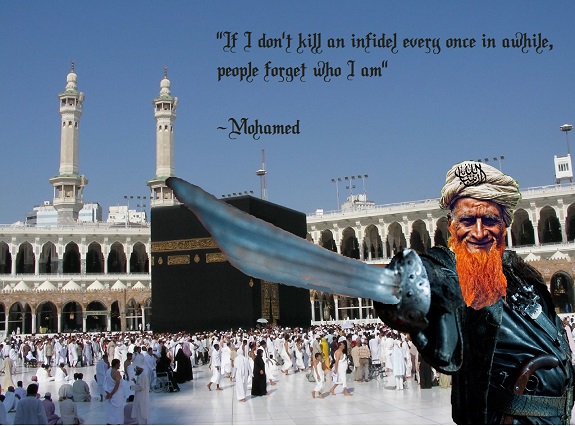 Were a 'band of sons' behind Manchester terror attack? Bomber was part of gang of disaffected young men who fought alongside their fathers in Libya 'before switching their allegiance to ISIS'
The Manchester suicide bomber was linked to a group of disaffected young men who went to fight in Libya with their fathers before switching allegiance to ISIS , it has been revealed.
Salaman Abedi is understood to have been in Libya at the same time as some of the youths, all around the same age, who later faced terrorism charges.
The bomber travelled to fight on the frontline during the 2011 Arab Spring to topple dictator Muammar Gaddafi alongside his father Ramadan Abedi, a 51-year-old airport security guard with links to Al Qaeda.
A family tree, pictured, shows the bomber's links to Abdalla Forjani, his cousin, who was arrested on Wednesday.