---
My guess, Left-wing activists bombarded the mayor's office to let their Muslim settler /illegal alien squatters to remain, especially for the upcoming Leftist dominated NGO event just up the road, the World Village Festival. So the city government had to let the pro-Finland camp, located on the opposite side of the square, to remain.
While these asylum/refugee frauds squat in the train station square, Arab women are taking up arms, even grandmothers, to fight the Islamic (nazi) State. Either kick these jackasses out, or train them as a fighting force and then drop them behind enemy lines.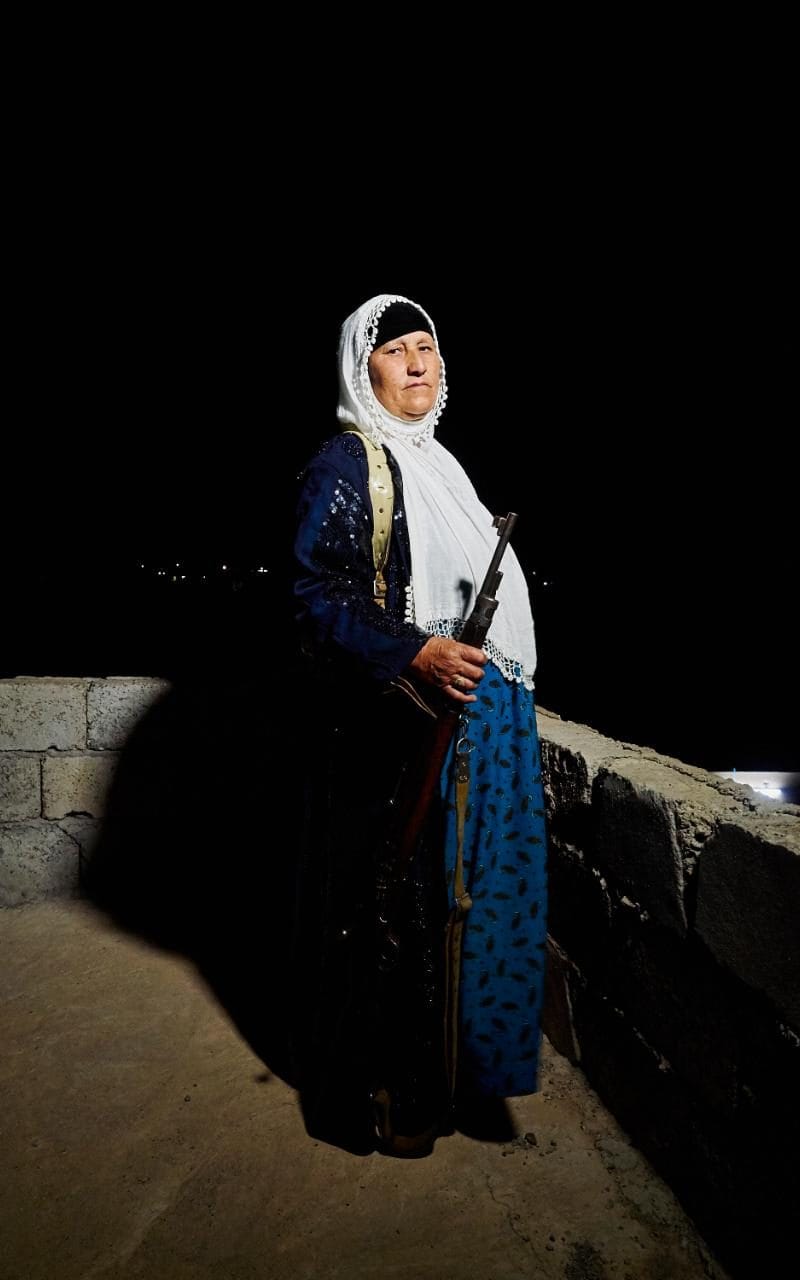 Demonstrator camps get green light to remain at Railway Station
Police say that two protester encampments representing opposite sides of the asylum seeker issue will be allowed to stay on at Helsinki's Central Railway Station. City officials had previously called on both sets of demonstrators to dismantle their camps by Monday to make way for summer events.
Protester camps set up by pro-asylum seeker and anti-immigrant demonstrators have both been granted permission to remain at Helsinki's Central Railway Station, rather than decamp.
The city's Public Works Department had previously indicated Monday that only the pro-asylum seeker demonstrators — led by the NGO "Right to Live" — would be allowed to maintain their camp, while the anti-immigrant protesters would have to clear out by midnight Monday.
However the anti-immigrant group "Finland First" were later allowed to hold their ground, following a meeting with public works officials, Helsinki police and the organisers of the World Village Festival, due to begin on May 27.
As part of the concession, both groups will have to downsize and relocate their camps slightly further away from the Railway Station courtyard while the open-air cultural event takes place.
Last week Thursday the city announced that it would be clearing the demonstrators away from the downtown plaza, as it had rented out the sapce to various organisers for summer events.