---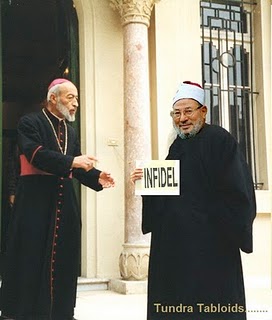 Piers Morgan: IS war on Christianity 'ought to be dominating cable news'
Jessica Chasmar
Posted with permission from The Washington Times
Daily Mail editor-at-large Piers Morgan on Monday criticized the American media for paying more attention to isolated terrorist attacks in Europe while ignoring the Islamic State's ongoing war on Christianity in the Middle East.
Appearing on Fox News' "Tucker Carlson Tonight," Mr. Morgan lamented that "a handful of people being killed" in recent terrorist attacks in Stockholm and London have gotten "huge attention" in America, while coverage of suicide bombings on two Coptic Christian churches that killed dozens in Egypt on Palm Sunday appeared to be an afterthought.
"And yet, what happened in Egypt was unbelievably significant," Mr. Morgan said.
"If you look at what ISIS really stands for, what they are carrying out now in the Middle East and in Egypt in particular, is a kind of genocidal attack on Christians and Christianity," he said, using an acronym for the Islamic State terrorist group.