---
That how it rolls in Swedenistan, women victims get raped, once or multiple times by the perp(s) then by the Swedish judicial system.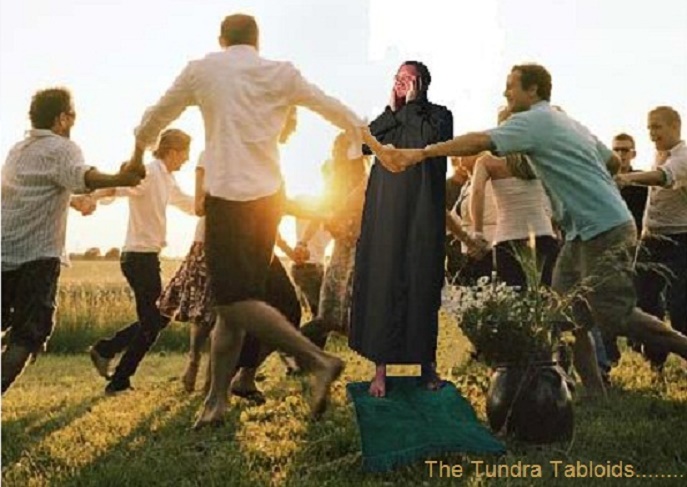 'Facebook rape video' trio sentenced to prison
Three men have been sentenced to prison in connection with the rape of a woman in Uppsala, which was broadcast live on Facebook.
The three men were
arrested in January
after police were alerted to a suspected ongoing sexual assault by witnesses, who reported watching the crime being committed live in a closed Facebook group with more than 60,000 members.
An 18-year old man from Afghanistan was sentenced today to one year in jail on account of rape, and a 21-year-old, also from Afghanistan, was sentenced to two years and four months in prison.
The third man, a 24-year-old Swedish citizen, who was behind the camera, was sentenced to six months' imprisonment for gross defamation as well as for failing to report rape.
The men were also sentenced to pay a total of 330,000 ($37,000) kronor in damages to the victim, a woman in her thirties.
The Uppsala district court established that the woman, due to heavy intoxication from alcohol and narcotics, had been i
n a particularly vulnerable situation
, which the three men must have realized at the time.
More here.