---
All thanks to Obama and his failure to protect the US during his 8 miserable years in office.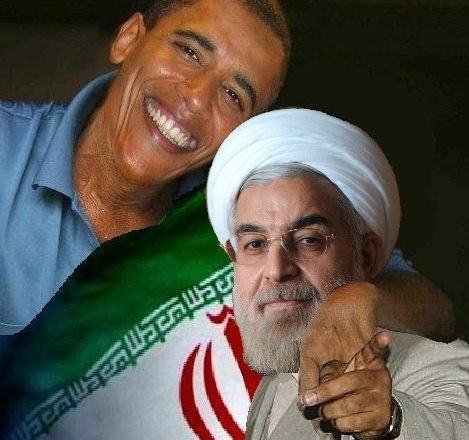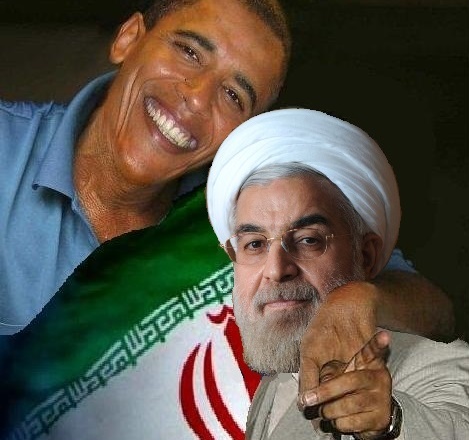 Tension on the high seas: Iranian ship speeding toward US destroyer
A Revolutionary Guards battle ship approaches a US Navy destroyer, forcing the destroyer to deviate from its course.
Fox News reported Wednesday that an Iranian Revolutionary Guards battle ship was approaching a US Navy's destroyer in the Persian Gulf at high speed eventually forcing the Americans to deviate from their course
Two US officials told Fox News that the Iranian ship, whose personnel were manning firing positions, approached to within a kilometer of the American destroyer Mahan. The Americans fired warning flares, blared warning sirens, and even manned the firing positions, and eventually strayed to avoid collision.