---
There's all kinds of stories of vote rigging and open voter fraud but that will never successfully challenged…..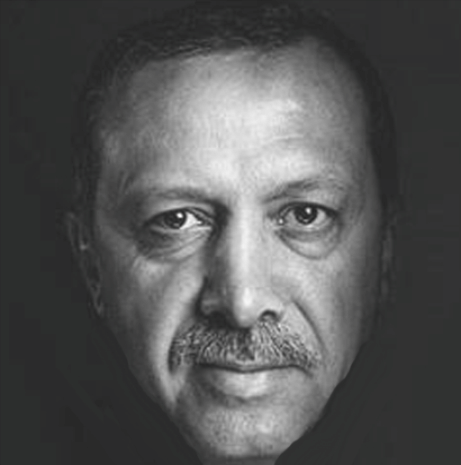 TURKEY VOTES TO EXPAND PRESIDENT'S POWERS; CRITICS CRY FRAUD
ELENA BECATOROS, SUZAN FRASER AND ZEYNEP BILGINSOY
ASSOCIATED PRESS
AP Photo/Emrah Gurel

ISTANBUL (AP) — Turkish President Recep Tayyip Erdogan won a historic referendum Sunday that will greatly expand the powers of his office, although opposition parties questioned the outcome and said they would challenge the results.
With nearly all ballots counted, the "yes" vote stood at 51.41 percent, while the "no" vote was 48.59 percent, according to the state-run Anadolu Agency. The head of Turkey's electoral board confirmed the "yes" victory and said final results would be declared in 11-12 days.
Although the margin fell short of the sweeping victory Erdogan had sought in the landmark referendum, it could nevertheless cement his hold on power in Turkey and is expected to have a huge effect on the country's long-term political future and its international relations.
The 18 constitutional amendments that will come into effect after the next election, scheduled for 2019, will abolish the office of the prime minister and hand sweeping executive powers to the president.
Erdogan, who first came to power in 2003 as prime minister, had argued a "Turkish-style" presidential system would bring stability and prosperity to a country rattled by a failed coup last year that left more than 200 people dead, and a series of devastating attacks by the Islamic State group and Kurdish militants.