---
Two sets of laws, one for Muslims and one set for everyone else…..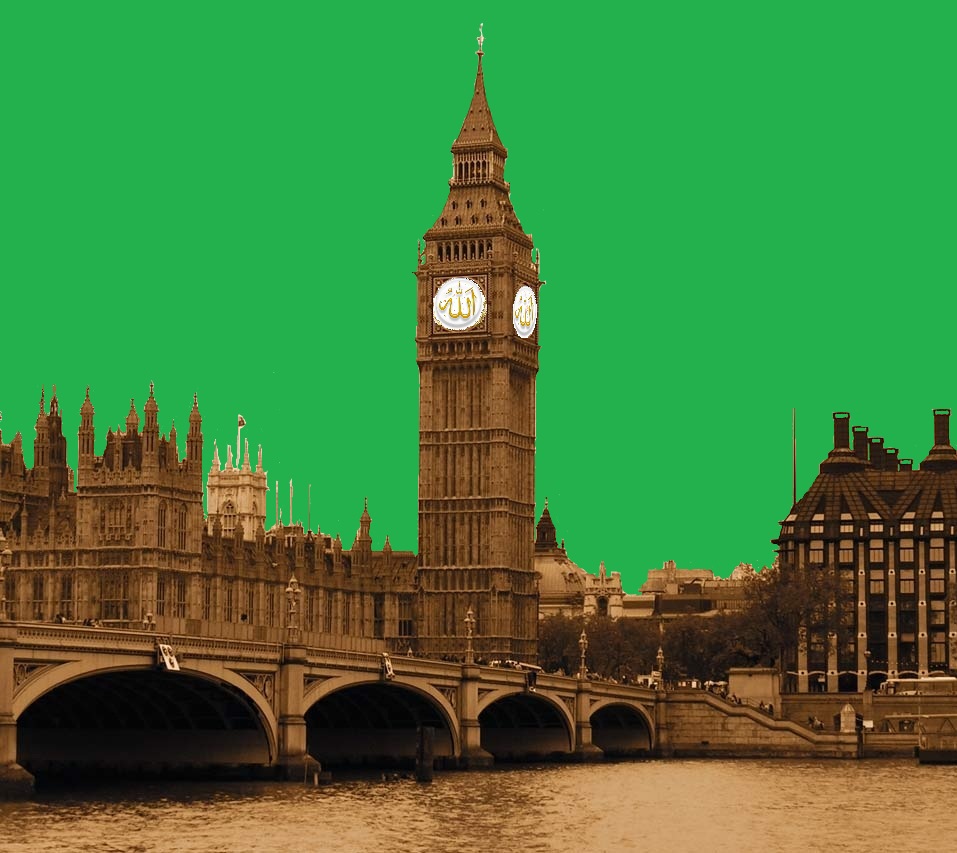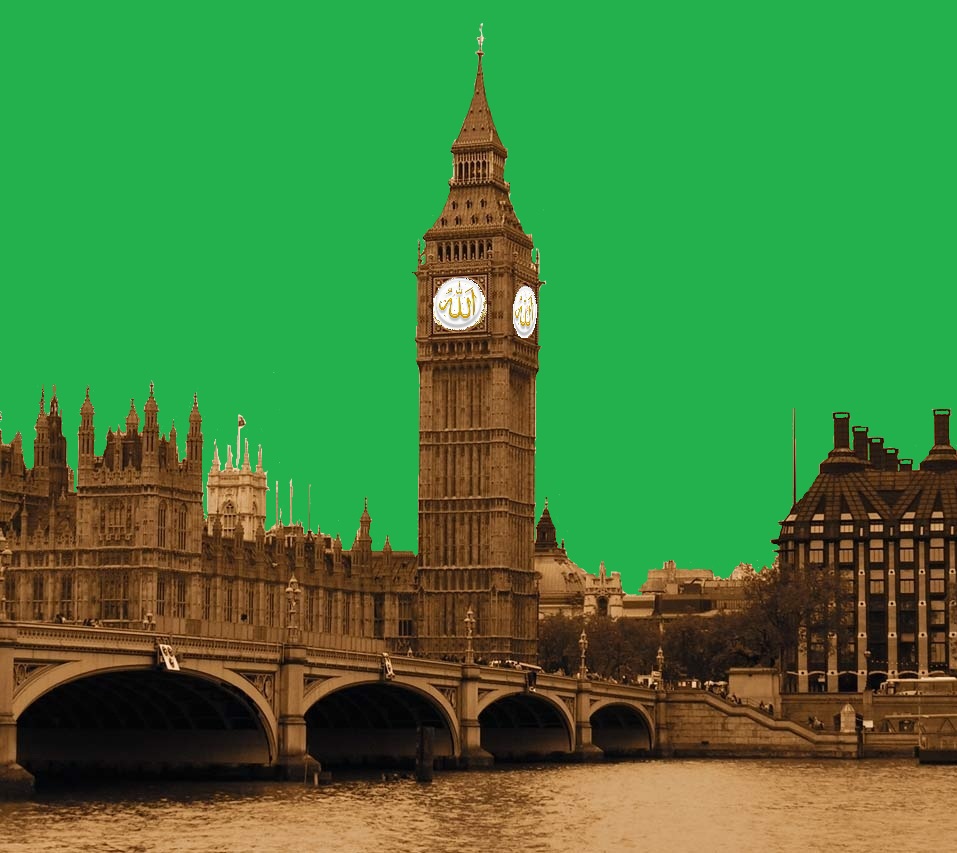 Controlling Muslim company boss who bullied teenage girlfriend telling her to 'put your t**s away' to force her to marry him in a mosque avoids jail because it might hurt his business
Rachel Essaid, 18, dated director Imraan Hasham, 32, who told her he was 20
Hasham – who once fled Britain to Kenya after robbing a bank – became abusive 
He banned her from her phone and kept blinds closed so no-one could see her 
But Hasham, of Manchester, was spared jail at hearing in court this week  
A controlling company director who bullied his teenage girlfriend by banning her from using a phone and throwing away her clothes in a bid to force her into marriage has escaped jail.
Imraan Hasham, 32, called his young girlfriend a 'slag' and would tell her to put her 't*** away' if she wore revealing clothes.
Rachel Essaid met the businessman when she was just 17 at a nightclub in Bolton. Hasham lied about his age, telling the teenager he was 20 and the pair embarked on a relationship which quickly became abusive.
But Magistrates took pity on 32-year-old Imraan Hasham at a hearing in Manchester this week, who admitted to controlling behaviour, after hearing about how the case might affect his chauffeuring business.
Through a statement to the police, she told the court Hasham wanted to marry her in a mosque and preferred it if she stayed home to cook and clean. She told how she was forced to keep the blinds closed when she was in the house so people wouldn't look at her.