---
If Islam is ever to gain the upper hand in the UK, Muslim settlers helped by the homosexual community will quickly lose their gratefulness.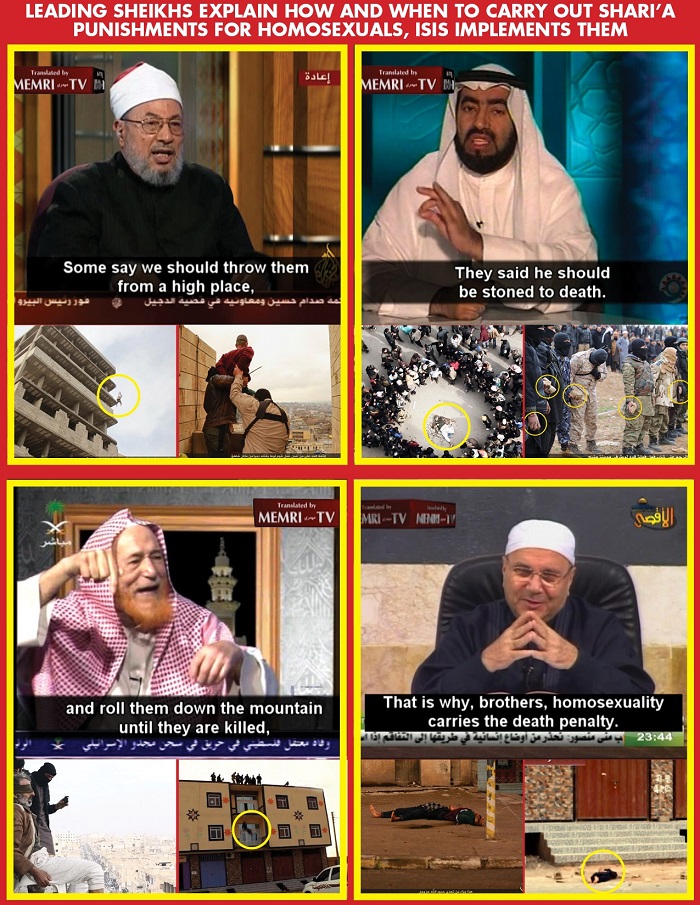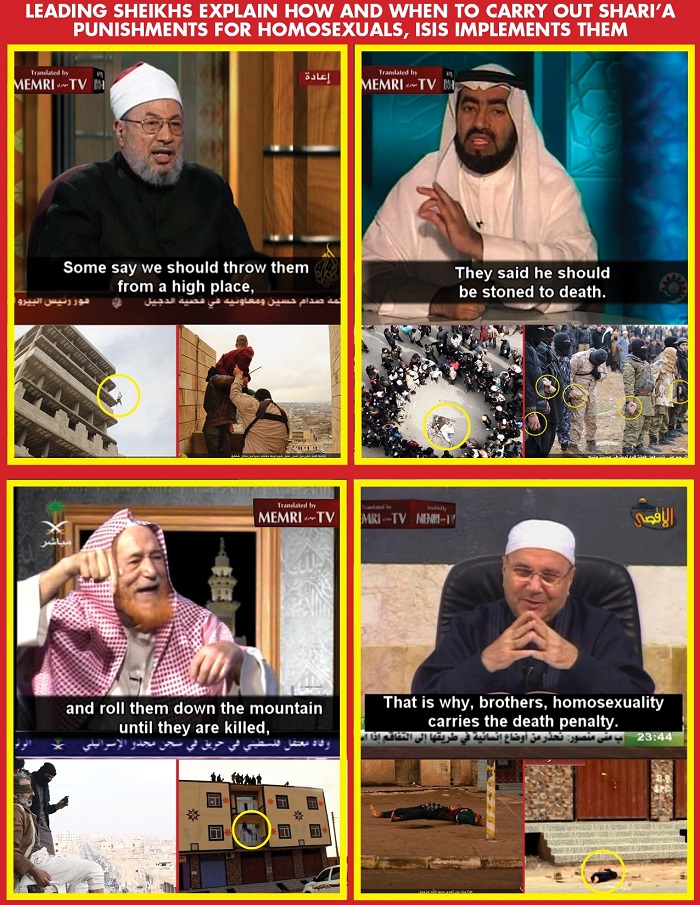 Three held at Stansted Airport after deportation protesters lock themselves to plane
Three people have been arrested after anti-deportation protesters locked themselves to a plane at a major airport.
Flights were temporarily suspended at Stansted Airport on Tuesday evening after the group entered a secure area and erected a blockade near a non-commercial runway.
Police quickly contained the incident and flights resumed, but several activists remained at the scene into the early hours of Wednesday.
Campaign group Lesbians and Gays Support the Migrants (LGSMigrants) said some of its members, along with individuals from End Deportations and Plane Stupid, were behind the bid to halt a "mass deportation flight" destined for Nigeria and Ghana.
The group said a protest involving eight activists had forced the cancellation of the flight and its crew were seen leaving the plane.