---
What could possibly go wrong?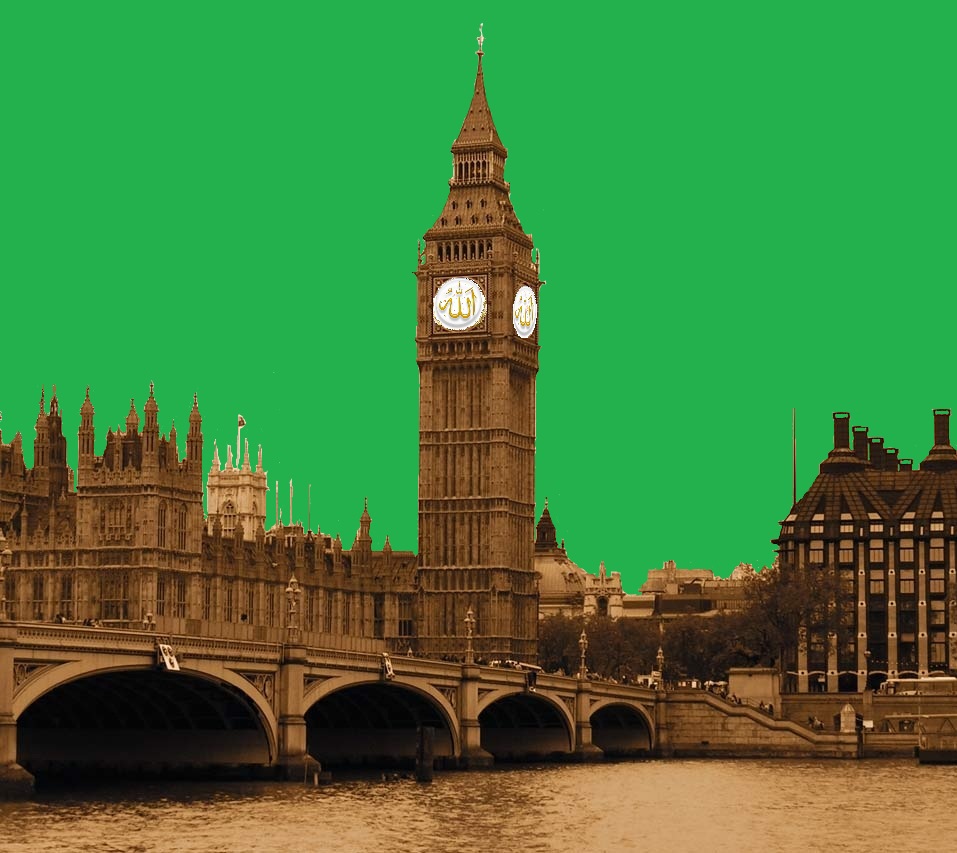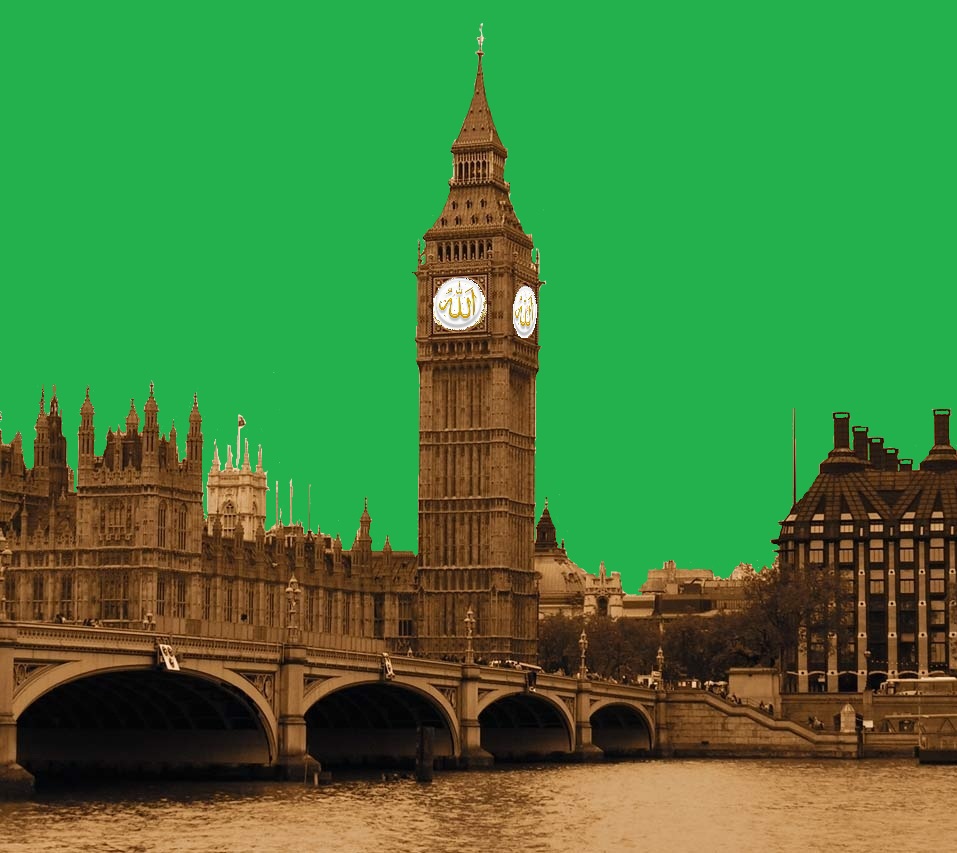 Terror fears mount as up to 'SEVENTY terrorists set for release from British prisons'
UP TO 70 al-Qaeda jihadis imprisoned in Britain jails are due to be released.
The convicts, all jailed between 2004-2006, are set for release, prompting fears over potential threats to national security.
Security chiefs believe they could form a terror alliance with around 400 battle-hardened radical Islamists across the UK who have returned from Syria and Iraq after fighting for ISIS.
The news comes just days after deranged jihadist Khalid Masood savagely ploughed down four people on Westminster Bridge before stabbing PC Keith Palmer to death.
Former Labour Cabinet minister Liam Byrne warned about the potential risks of "lone wolf attacks" from ISIS terror cells.
He told the Mirror: "Put all this together and it's the perfect storm.