---
Who are not 'children' more times than they are…..
Danish government wants to turn away child refugees at the border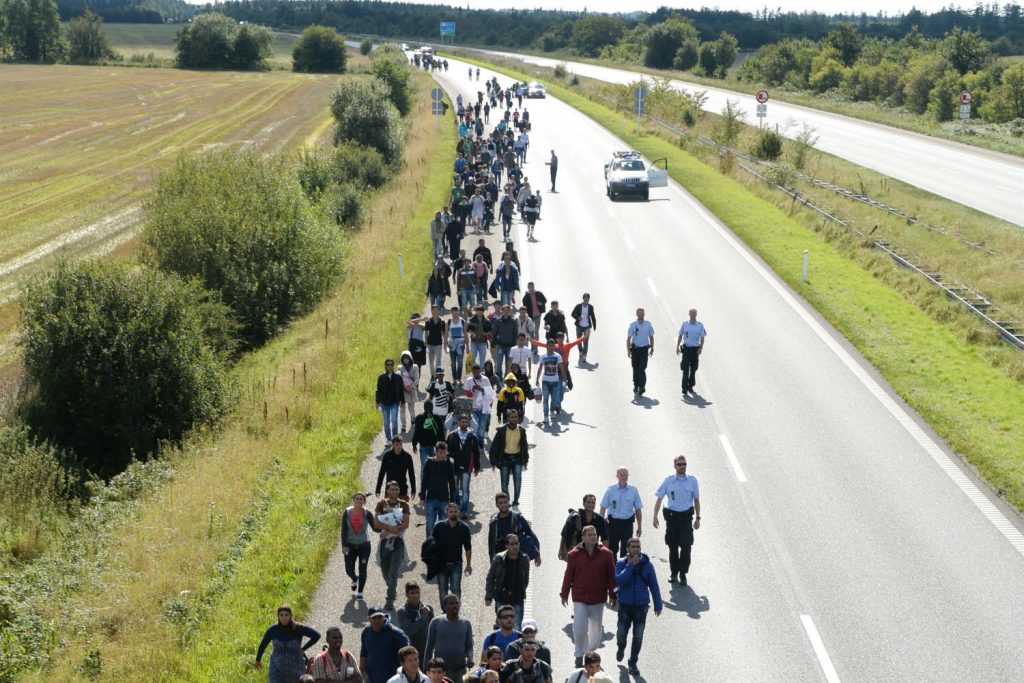 Denmark's government wants to be able to block unaccompanied refugee children from entering the country if borders are closed due to exceptional circumstances.
Children could be turned away from the border without any assessment of their claims for asylum, should a proposal by the Danish government become reality.
The government's proposal for the so-called 'emergency brake' (nødbremse) law, originally proposed in September 2016, would allow completely closed borders in an emergency situation.
In such a "crisis situation", the EU's Dublin Regulation would not apply, according to the proposal put forth by the government. What actually constitutes the crisis situation is yet to be fully clarified.
Integration minister Inger Støjberg has said that, had all other factors been identical, the 'emergency brake' would have been applied during the September 2015 influx of refugees which saw large groups walking along motorways in southern Denmark.
There had been doubt as to whether the emergency brake provision for closing borders, which has now reached the agenda for parliamentary voting, would include any provision for unaccompanied minors or whether they would be excluded from it.