---
(different) Pop-tards strike again…….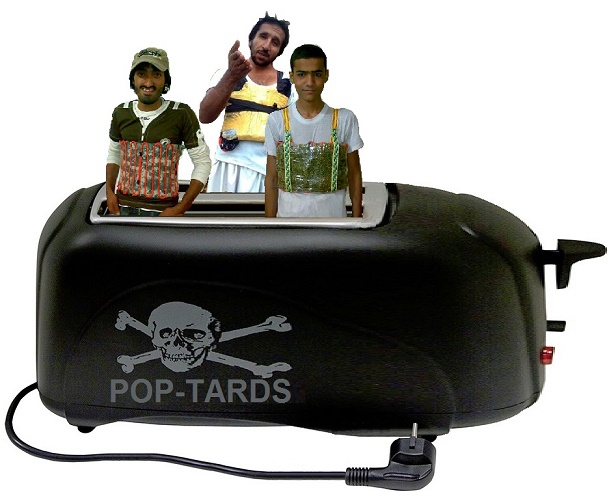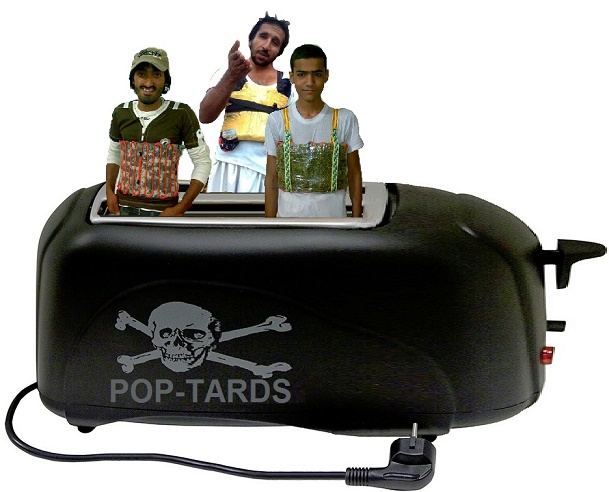 Damascus bombings: At least 40 dead after twin suicide blasts rock Syrian capital
AT LEAST 40 people have been killed by a double bomb attack targeting Shiite pilgrims in the Syrian capital of Damascus.
It is not yet clear which group was behind the attack, but it is believed to have been carried out by two suicide bombers.
Footage broadcast by Syrian state TV showed two badly damaged buses with their windows blown out.
The area was splattered with blood and shoes were scattered on the ground.
Iraqi foreign ministry spokesman Ahmed Jamal described the attack a "criminal terrorist operation".
It took place at a bus station where the pilgrims had been brought to visit the nearby Bab al-Saghir cemetery.
The second blast went off 10 minutes after the first, injuring civil defence workers who had gathered to tend to the casualties.