---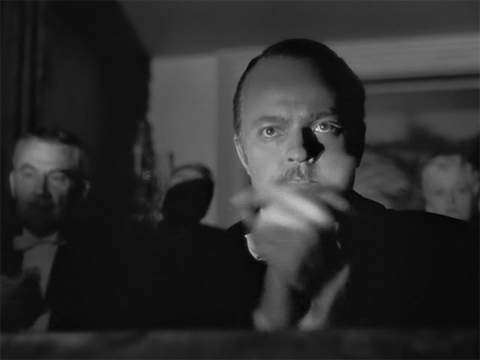 Fraud 'human rights' countries like Norway, Sweden and Finland would never, ever give a speech like this.
WATCH: U.S. Envoy Blasts UN Human Rights Council for "Obsession" With Israel
by TheTower.org Staff |
The United Nations Human Rights Council's "obsession" with Israel has diverted attention from its mission and made a "mockery" of its proceedings, limiting the good it could otherwise accomplish across the world, the American representative to the council said in a speech Wednesday.
Erin Barclay, deputy assistant secretary of state for international organization affairs, noted that the United States was founded on the principles of "life, liberty, and the pursuit of happiness." After asserting that "the United States' commitment to fundamental human rights is stronger than ever," Barclay observed that "too many of the actions of this Council do not support those universal principles. Indeed, they contradict them."
She pointed out that many nations around the world — including those represented by some members of the council — "face ongoing efforts by their own governments to restrict their human rights and fundamental freedoms."
"That is unacceptable, especially given the leadership role that Council members have," Barclay added. She then echoed statements made two weeks ago by newly appointed U.S. Ambassador to the UN Nikki Haley, saying, "the United States also remains deeply troubled by the Council's consistent unfair and unbalanced focus on one democratic country, Israel. No other nation is the focus of an entire agenda item."
She questioned the sense behind giving Israel a dedicated agenda item at the UNHRC, as opposed to countries like Syria, North Korea, and Iran.
"The obsession with Israel through agenda Item 7 is the largest threat to the Council's credibility. It limits the good we can accomplish by making a mockery of this Council," Barclay noted. "The United States will oppose any effort to delegitimize or isolate Israel – not just in the HRC, but wherever it occurs. When it comes to human rights, no country should be free from scrutiny – but neither should any democratic country be regularly subjected to unfair, unbalanced, and unfounded bias."