---
If it was Obama who ordered the raid, the media would have been fawning all over it…..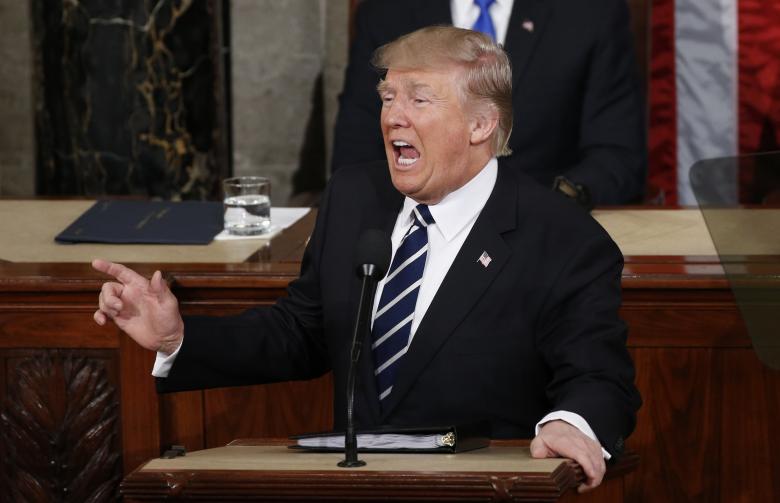 By Matt Spetalnick | WASHINGTON
U.S. President Donald Trump insisted on Tuesday that a January raid in Yemen was a success and gathered vital intelligence against the al Qaeda affiliate there, despite questions raised about the effectiveness of the mission.
In his first nationally televised speech to Congress since taking office on Jan. 20, Trump acknowledged in the audience the widow of U.S. Navy SEAL William "Ryan" Owens, who was killed in the operation. Tears streamed down her face as she rose and lawmakers gave her a standing ovation.
The White House has pushed back against criticism of the raid, the first of its kind authorized by Trump as commander in chief. Owens' father, in a newspaper interview over the weekend, called for an investigation.
Owens, 36, was killed in the raid on a branch of al Qaeda in the Arabian Peninsula, or AQAP, in al Bayda province on Jan. 29. U.S. officials said 14 militants were killed as well as some civilians. Medics at the scene said about 30 people, including 10 women and children, died.