---
This the same creep who 'moderated' the Finnish Institute International Affairs seminar with visiting Israeli guest speaker, Ben-Dror Yemini, laughing at, and mocking him with someone (or more people) in the audience while he was speaking at the dais at the University of Helsinki.
Given his record of animosity and outright hostility towards the Jewish state of Israel, it was extremely galling for me to see this jerk invited to the Israeli Ambassador's official residence where were I was attending an official function. I remained polite and did not purposefully trip myself to spill my red wine all over his suit and tie.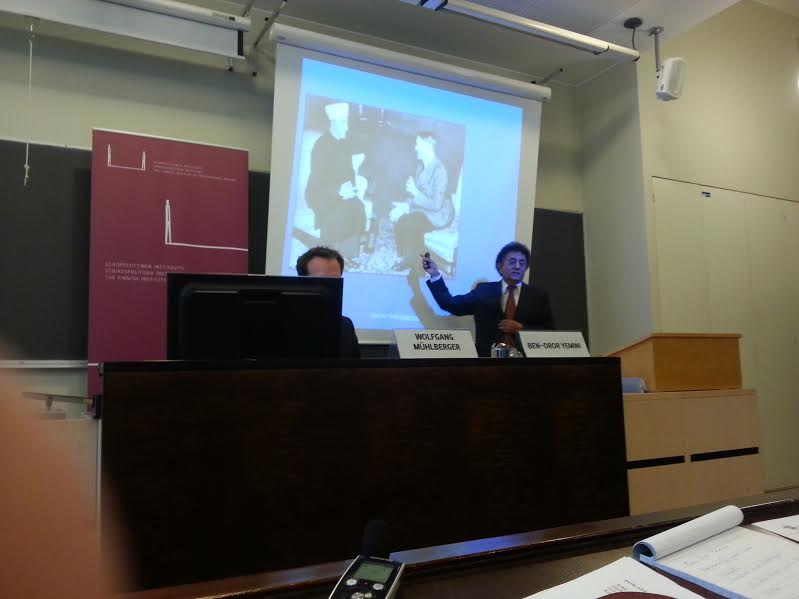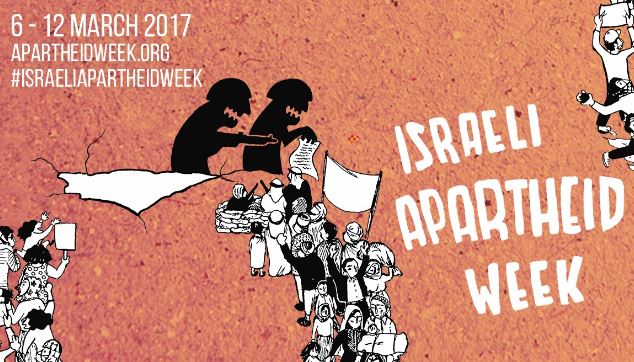 Israeli Apartheid Week: The Business of Pacification
The Business of Pacification
Movie and expert discussion in Helsinki as part of Israeli Apartheid Week
[…]
At 18.45 we will have a have an expert discussion about Finnish arms trade and foreign policy with Israel, Saudi Arabia, Turkey and United Arab Emirates. The participants are professor of Middle East Studies Hannu Juusola, arms trade researcher Johannes Lehtinen from the think tank SaferGlobe and executive director of Peace Union of Finland Laura Lodenius. The event is chaired by the chair of ICAHD Finland, Syksy Räsänen.
The event, including the movie, is free and there's no need to reserve tickets. The movie is subtitled in English.
The event is organised by ICAHD Finland, the Finnish Peace Committee and the Committee of One Hundred. The event is part of the global Israeli Apartheid Week, which aims to raise awareness of the Israeli apartheid regime. Israeli Apartheid Week was first held in Toronto in 2005, and now there are events in over a hundred cities globally every year.