---
Islamic evil unleashed upon the streets of the West once again……
Three dead after car hits people in Australian city of Melbourne
Four children were among 20 people hurt after the car hit pedestrians and sent bystanders running for their lives.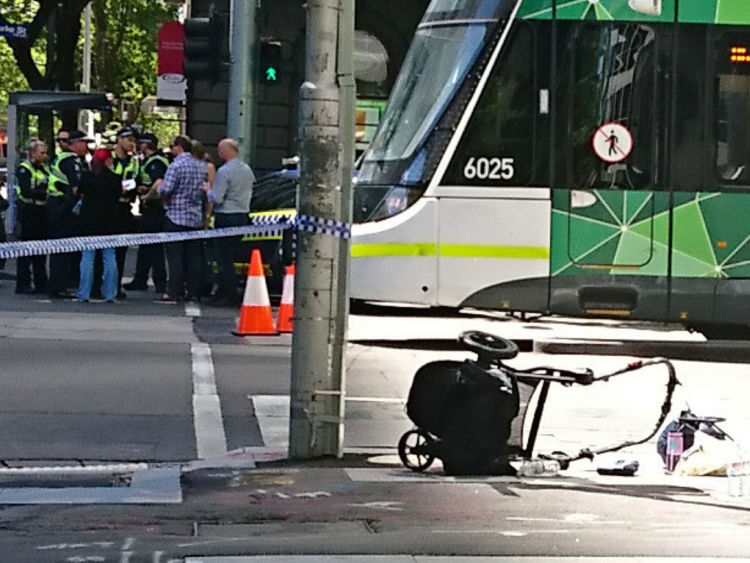 Three people are dead and at least 20 people have been injured after a car hit pedestrians in Australia's second-largest city of Melbourne.
Police said the car was deliberately driven into city centre crowds just before 2pm on Friday, local time.
Video footage from a witness showed a maroon car driving in circles in an intersection outside Flinders Street railway station with the driver hanging his arm out the window.
The man then drove up the pedestrian section of Bourke Street mall, deliberately hitting people, police said.
One of those killed was a young child.
Ambulance Victoria said that several of those being treated had serious injuries and Royal Children's Hospital said in a statement that they were treating four children from the scene.
Acting Commander Stuart Bateson said the situation was now "contained" and a man has been arrested.