---
Remember, Obama's 'successes' means advancing his hard-core leftist agenda….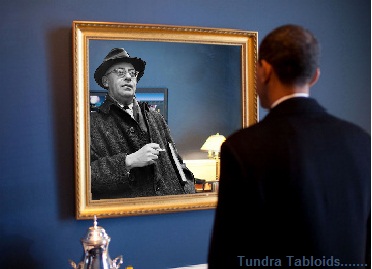 U.S. Marines headed back to Taliban hotspot 2 years after pull-out
KABUL, Afghanistan — The United States will send some 300 Marines back into Afghanistan's southern Helmand province for the first time since the end of America's combat mission in 2014.
CBS Radio News correspondent Cami McCormick reports the Marines' mission will be to train and advise Afghan national security forces, who have struggled to drive Taliban insurgents out of the opium-rich region.
The Marines' commander, Brigadier General Roger Turner, admitted to CBS News, however, that it is a high-risk mission and the American troops will encounter the full spectrum threat from the Taliban insurgency.
The 300 Marines are currently in training for the mission at Camp Lejeune, North Carolina, and will deploy this Spring.