As always, Vlad is hovering straight over the target with bomber bay-doors wide open with his thumb on the button……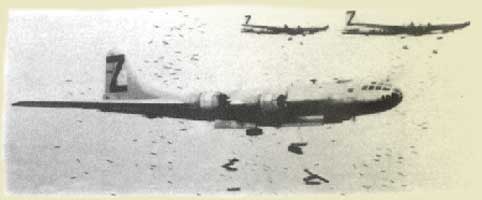 Wait, who is influencing foreign elections?
No evidence has been provided for this claim, leading one to suspect its merely a tactic to disenfranchise the incoming president, and add gravitas to the shadow government it looks a lot like Obama is setting up in his new office building in DC.
But what about Obama's attempts, successful and not, to subvert democracy in other countries?
Starting locally at the Globe & Mail:
Justin Trudeau's Liberals have quietly been getting regular advice from Jennifer O'Malley Dillon, Barack Obama's deputy campaign manager in the last U.S. presidential campaign.

Somewhat more openly, Tom Mulcair's New Democrats have been receiving guidance from Jeremy Bird, who was Mr. Obama's national field director.
Obama admin. sent taxpayer money to campaign to oust Netanyahu.