They must have some very good intel to give such an important and public warning
Israel warns of New Year terror threat in India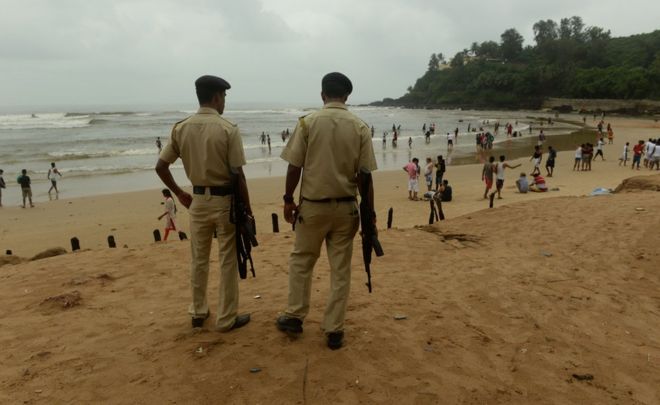 Israel has issued a warning of imminent "terrorist attacks" on tourists in India, advising its citizens to avoid public places during the New Year celebrations.
A statement from the Counter-Terrorism Bureau urged particular caution in the south-west of India.
It said travellers should shun crowded areas like beach parties, clubs, and markets.
India is a popular tourist destination for Israelis.
Young visitors from Israel often travel to areas like Goa to relax after completing their compulsory military service.
In a unusual move, the warning was published on Friday evening in Israel, after the start of the Jewish Sabbath when government offices close for business.
The Counter-Terrorism Bureau urged Israeli families to contact their relatives in India and tell them of the threat.
It did not say what had prompted the warning.