Obama not only pushed it, he helped craft it……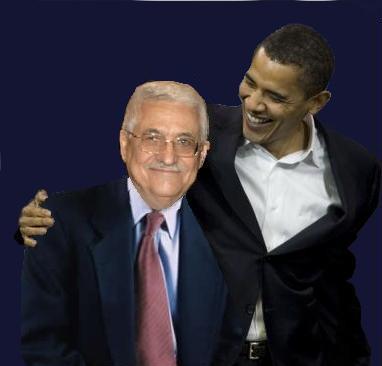 He's a hard core marxist ideologue…..
Israeli PM, angered by anti-settlement U.N. vote, summons U.S. ambassador
By Jeffrey Heller
JERUSALEM (Reuters) – Israeli Prime Minister Benjamin Netanyahu on Sunday summoned the U.S. ambassador to Israel to discuss the U.S. abstention in a U.N. Security Council resolution demanding an end to settlement-building.
Separately, the envoys of 10 other nations were called in to the Israeli Foreign Ministry to be reprimanded on Sunday, and Netanyahu had more harsh words for Washington over Friday's U.N. vote.
An Israeli spokesman gave no details of when Netanyahu would meet U.S. Ambassador Daniel Shapiro.
The resolution was passed in the 15-member Security Council because the U.S. broke with its long-standing approach of diplomatically shielding Israel and did not wield its veto power, instead abstaining.
Netanyahu put his personal imprint on Israel's show of anger by repeating at the weekly cabinet meeting what an unidentified Israeli government official contended on Friday – that the administration of U.S. President Barack Obama had conspired with the Palestinians to push for the resolution's adoption.
The White House has denied the allegation.
More here