They have every right to be concerned, lame duck Obama is on an anti-Israel mission….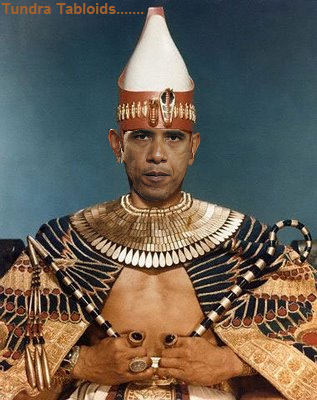 Jerusalem worried Obama may take other problematic steps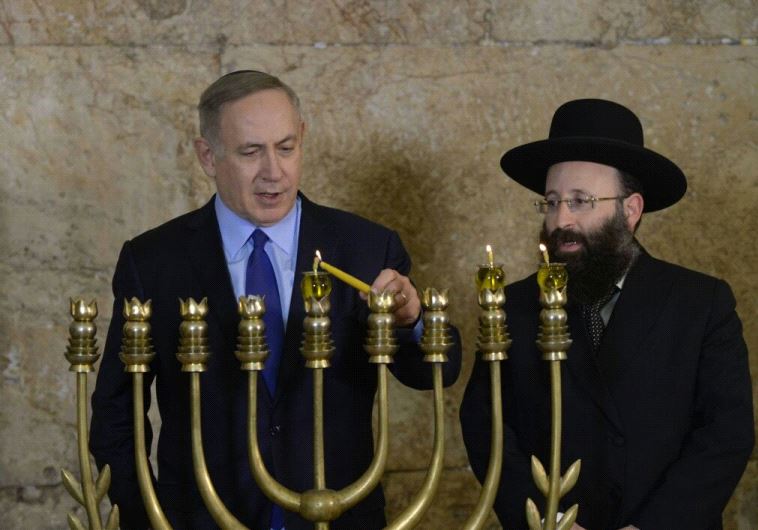 Israel is concerned Washington's refusal to shield IT in the UN Security Council on Friday may not be US President Barack Obama's final act on THE MIDEAST, and that in his remaining month in office he may support additional steps inimical to Israel's interests.
Among the concerns is that US Secretary of State John Kerry will deliver a final speech on the Mideast, laying down the Obama administration's parameters for reaching a two-state solution, which may then be translated into an additional resolution being brought to the UN Security Council.