Calling for violence or murder of anyone is of course a line crossed, as well as possible child pornography pictures on his computer, if that's in fact what the defendant did, as for the rest of the so called charges, what a bunch of horse crap from the state.
Offending Muslims? Posted image of desecration of the koran? Really?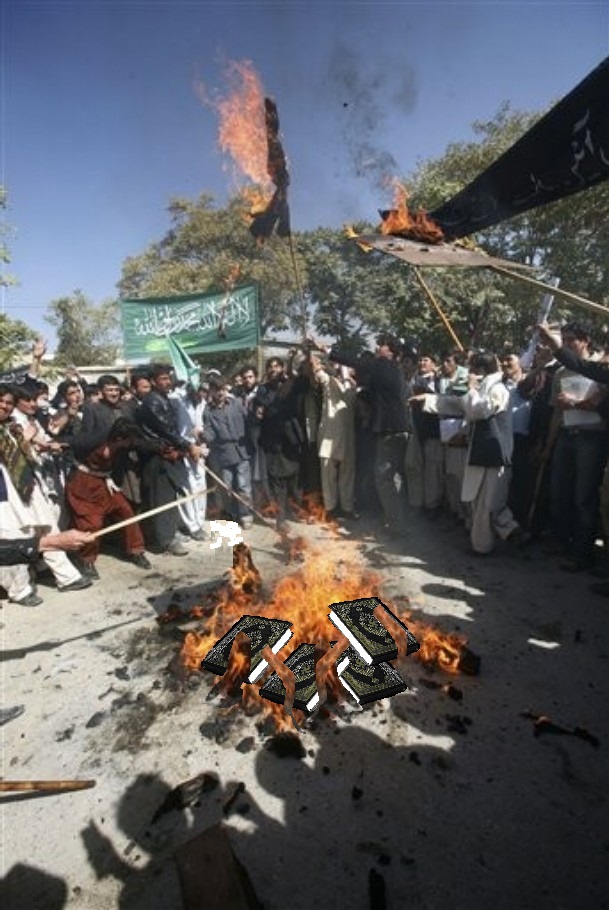 A man from Rauma on Finland's west coast has been charged with incitement against an ethnic group and violation of religious freedom. The trial began on Wednesday in Pori.
The prosecutor alleges that he has engaged in online slander, insults and threats against Muslims who have moved to the west from Africa and the Middle East. He has ignored police orders to delete the social media and blog postings.
According to the prosecution, the defendant has claimed that Muslims from Africa and the Middle East are inferior to westerners, and that they should be killed. It further alleges that he has posted a photo on his Facebook page showing the desecration of a copy of the Koran with the clear intent of offending Muslims.
The prosecutor says the man should face a suspended prison term and fines and be forced to remove the postings. The defendant is well known as an opponent of immigration and was convicted of incitement against an ethnic group in 2013.
Child pornography and fundraising allegations
The Pori-based newspaper Satakunnan Kansa reports that the 38-year-old man has also been charged with fundraising fraud and possession of child pornography.
It says he denies these allegations. He says that an online fundraising drive was launched by someone else to collect money to pay the man's possible fines. He also claims that police framed him by placing pornographic material on his computer.
Satakunta District Court in Pori is to hand down its ruling in the case in January.