There goes any tiny support I had for him ….
Align yourself politically with thug Putin, and you'll curry no favor with me whatsoever. I have the same disgust with the Austrian political elite who suck up to the Iranian Islamonazi regime.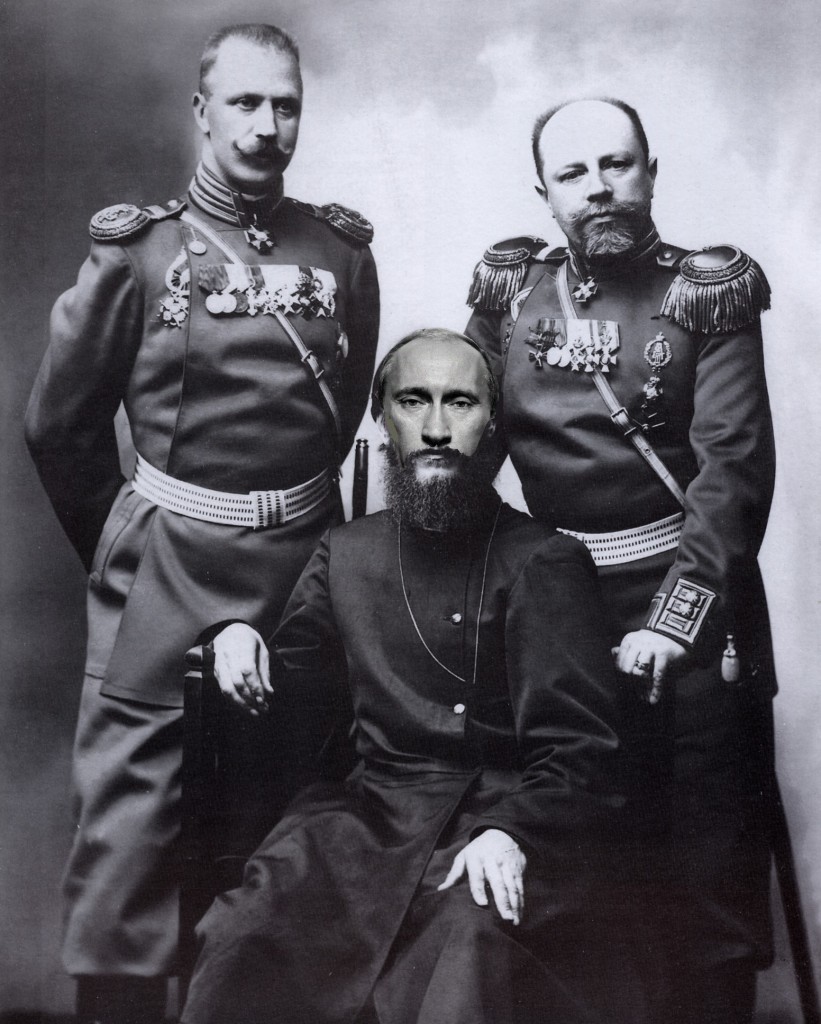 Austria's far-right seals pact with Russia
By ANTHONY MILLS
A trip by the top leadership of Austria's far-right Freedom Party (FPOe) to Moscow, to sign a five-year working agreement with the United Russia party of Russian president Vladimir Putin, has sparked a political firestorm back home.
The pact coincides with an extension of EU sanctions against Russia over its role in the Ukraine conflict, and widespread Western criticism of its support for Syrian forces as they ruthlessly retake the country's northern city of Aleppo following years of civil war.
The agreement was signed by FPOe head Heinz-Christian Strache and Sergei Zheleznyak, a deputy to the United Russia's general secretary, who is on the EU and US sanctions list over Russia's annexation of Crimea.
Strache's fellow FPOe delegates included Norbert Hofer who failed in his recent bid to become president of Austria and Johann Gudenus, deputy mayor of Vienna.
Among the points outlined in the document, a copy of which was published by Austrian journalist Claus Pandi, were mutual non-interference, the promotion of dialogue and economic development and "the raising of younger generations in the spirit of patriotism and work enjoyment."
Within hours of the news from Moscow, including a smiling selfie video of the FPOe delegation posing on snow-bedecked Red Square, the deluge of political criticism at home began.