This is how most have gotten to their preferred destinations, paying huge sums of money for one stop shopping service, boats, lodging, food and for some, even safe houses.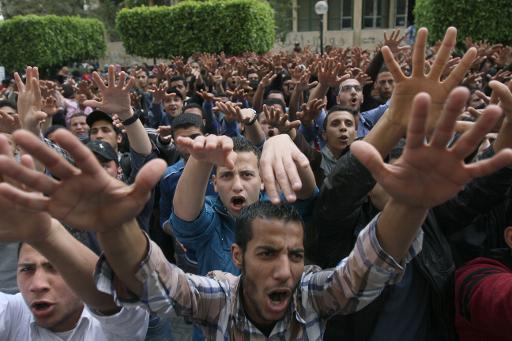 The kicker is, many come from dirt poor regions of their countries, meaning that, the money being used to send them abroad, came from criminal activity, which tells me that they're predisposed to continuing it "in their new homes".
Sweden arrests large-scale people smuggling ring
Öresund bridge between Copenhagen and Malmö. File photo: Johan Nilsson/TT
Police and prosecutors suspect that a large number of persons have been supplied with false documents by a four-person group arrested for people smuggling in Malmö.
The ringleader, a 39-year-old man, has been charged with large-scale organisation of people smuggling over a period of nearly four years, according to local media. The exact number of people smuggled into Sweden is unclear.
"We believe that this has taken place on a much larger scale than the 20 people we have been able to identify," prosecutor Lars Wilhelmsson said to SVT Nyheter Skåne.
The majority of the individuals involved travelled from other EU countries to Copenhagen airport and onwards to Sweden by train.