And with the radical street organizer Obama, nothing can ever be ruled out……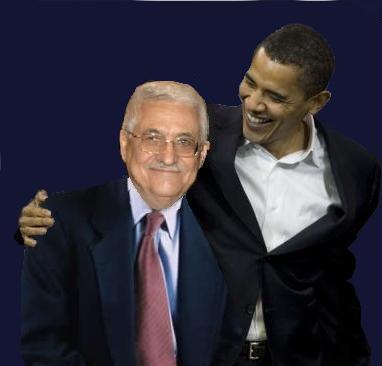 The Palestinians are still hoping that Obama will make a last-ditch diplomatic move against Israel at the UN. 
A senior-level Palestinian delegation headed by chief negotiator Saeb Erekat is set to arrive in the US this week in an effort to pressure the Obama administration into making a last-minute diplomatic move against Israel before the president leaves office in a few weeks.
Israel's Haaretz cited anonymous Palestinian officials and "Western diplomats" as saying that a main goal of the mission is to discuss a possibility of an anti-Israel United Nations Security Council (UNSC) resolution.
An official from the office of the Palestinian Authority (PA) head Mahmoud Abbas reportedly said that the outgoing Obama administration is unlikely to accept the draft resolution in its current form. Discussions will be geared toward negotiating a version that would avoid an American veto when the resolution is introduced to the UNSC, reportedly scheduled for January, he added.
Haaretz said that the delegation also includes the future Palestinian ambassador to Washington, Husam Zumlut, and head of the Palestinian general intelligence service Majid Faraj. Faraj and Erekat are expected to meet with US Secretary of State John Kerry.