China smackdown……….
No more of this: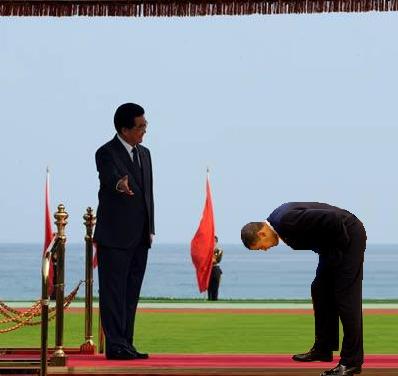 Trump: US doesn't 'have to be bound' by 'one China' policy
By Eric Bradner, CNN
Updated 0400 GMT (1200 HKT) December 12, 2016
Washington (CNN)President-elect Donald Trump again signaled Sunday a willingness to confront Beijing, questioning whether the United States should keep its long-standing position that Taiwan is part of "one China."
"I fully understand the 'one China' policy, but I don't know why we have to be bound by a 'one China' policy unless we make a deal with China having to do with other things, including trade," Trump said on "Fox News Sunday."
Trump had set off a diplomatic controversy when he took a call from Taiwan's leader. The United States recognizes Taiwan as part of China — and Chinese officials were furious over the first conversation in decades between a Taiwanese leader and a US President or President-elect.