At first I thought it might have been the same coffee shop I had croissants with Lars Vilks…..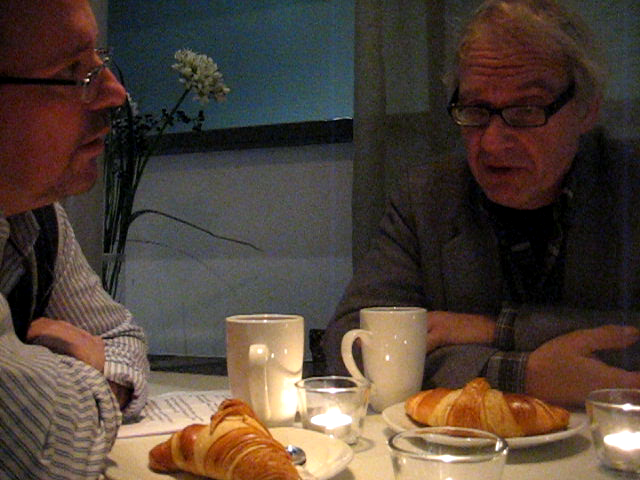 The Swedes have got far more problems than just burned buns.
Stockholm Central Station evacuated after alarms
Burned buns got the whole Stockholm's Central Station to evacuate.
An automatic fire alarms went off during the morning rush hour at the Central Station in Stockholm. Travelers and staff had to quickly vacate the premises.
– We are just arrived at the scene, we have as yet no progress report, said Fredrik Olsson at Great Stockholm fire when the alarm came in.
But the evacuation was not prolonged. What you thought was a fire – was instead burned buns at a supermarket.