A good move by Trump would be to lay down the law to the UN, you keep coming up with anti-Israel initiatives like this and the US will defund your operations.
He might just do that.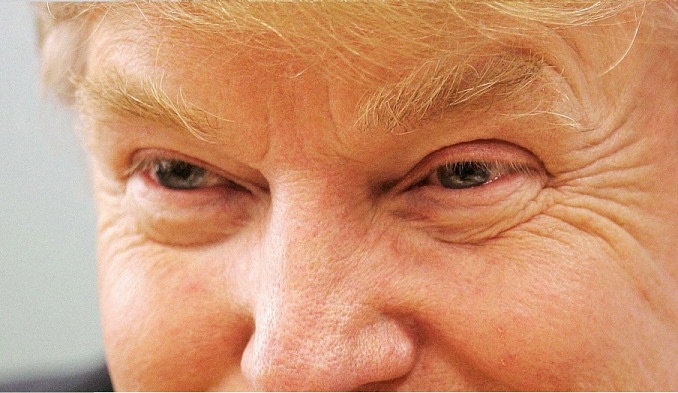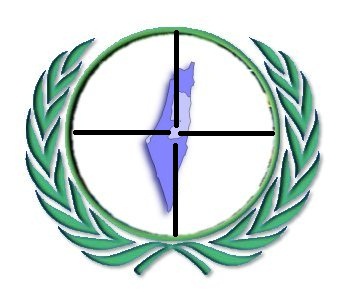 UN Voting on Motion to 'Blacklist' Companies with Ties to Israel
Israeli Ambassador Danon said the UN's latest move against Israel "reminds us of dark times in history."
The United Nations (UN) is set to vote next week on a motion to fund a "blacklist" of Israeli and international companies operating in Jerusalem, the Golan Heights, Judea and Samaria – areas several countries deem "occupied" by Israel.
The vote, scheduled to take place in the Fifth Committee, which oversees the UN's budget and administration, will authorize funding for the UN's Human Rights Council (UNHRC) to compile the list.
When announcing the intention to create the list last March, the UNHRC explained that they expected to update it annually.
The plan to create the list, which is expected to be used by the BDS (Boycott, Divestment and Sanctions) movement and other anti-Israel organizations, caused an international uproar when it was announced last spring.
Israeli Ambassador to the United Nations Danny Danon announced that the Israeli Mission will publicly oppose the list and that he created a task force to propose new ideas to combat the initiative.