The Islamonazis hate the Great Pyramids with as much passion as they did for the Afghanistan statues of Buddha the Taliban blew to smithereens a few years ago.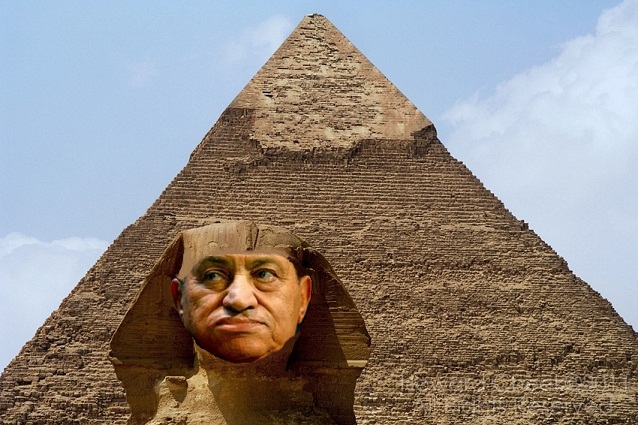 Egyptian pyramids bombing – six dead in attack near major tourist attraction
AT LEAST six people have been killed in a bomb attack on a road leading to the Great Pyramid of Giza – a tourist attraction popular with British holidaymakers.
The explosion appeared to have come from a rubbish bin in Cairo along a route used to access the entrance to the world heritage site, which lies in a western suburb of the capital.

Giza, one of the the seven wonders of the world and the only one to remain largely intact, welcomes thousands of British tourists every year.

However the dead are said to all be policemen and adminstrative officers working close to the landmark.

There have been no confirmed foreign casualties although four civilians were also injured.
Eyewitness footage of the bombing