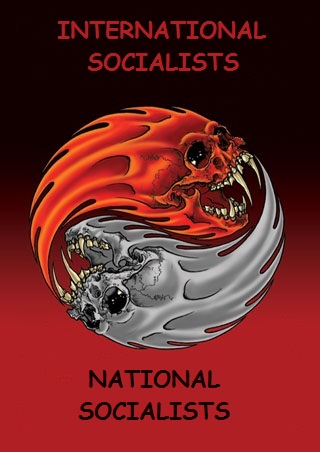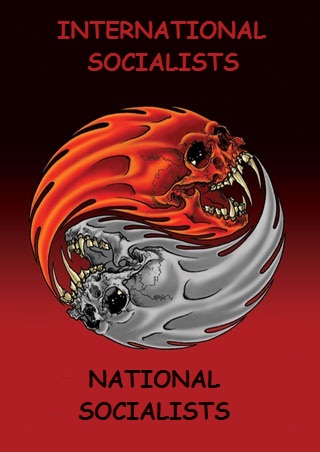 IL follows moment by moment: Over a thousand demonstrators face off in Kaisaniemi – with plenty of police officers
The police kept the protesters areas of the country.
(JOHN Palmen)
Tuesday 06/12/2016 at 15:15
Iltalehti follows moment by moment organized demonstrations on Independence Day.
Organized in Helsinki on Independence Day, a dozen of protests. The largest demonstration is estimated for the Nordic Resistance demonstrations and counter-demonstrations.
Police have monitored mass demonstrations and prevent possible excesses. Police have readied for the demonstrations with reinforcements. The city has hundreds of police officers from all over Finland.
16.45. Kaisaniemi police have completed the barricades between neo-Nazis and counter-demonstrators. The barricades are as wide as the Kaisaniemi Park.