H/T: Vasarahammer: "You can't make this stuff up."
This is best that they could come up with, a boat made from birch bark (that any four year old can make) and a tongue depressor with either a number or logo on it made from silver. The absurd just got that more absurd! The following video I took from YLE's morning show vid.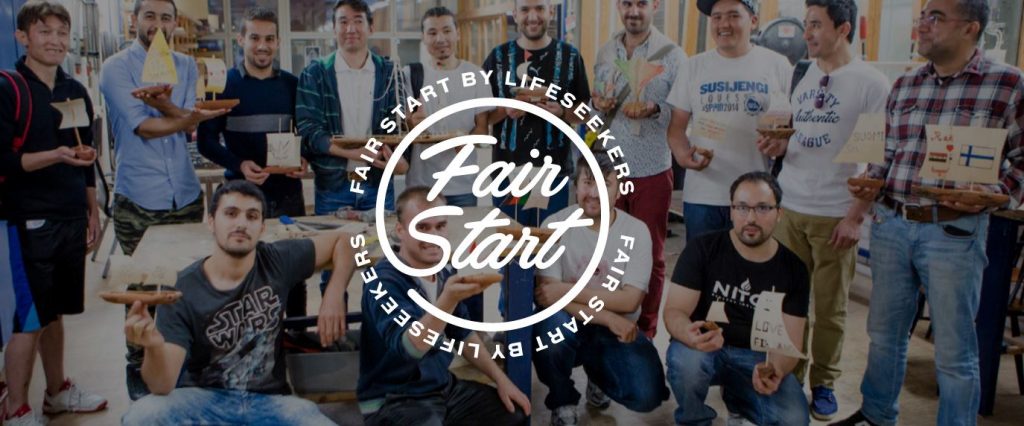 Fair Start is a revolutionary design brand – it offers desirable products for curious consumers and enables asylum seeking artists and craftsmen support themselves during their insecure journey. Fair Start is not a charity, it's an ambitious design project at the age of internet of things and crowd sourcing.
With this, what seems like simple idea, a global digital gift shop with meaningful and desirable products, artisan refugees are able to turn their special skills into profit. In a way, Fair Start crossbreeds Etsy, Fair Trade, Uber and Ebay.
[…]
All products are designed in workshops by the refugee designers, artists and artisans. The workshops are run and mentored by local design professionals. After the prototypes have been finished the refugees start production at the reception centers. The first two products have now been finished and many more are being developed.

The profit is then shared equally by the refugees who make the products.