The Wilson…..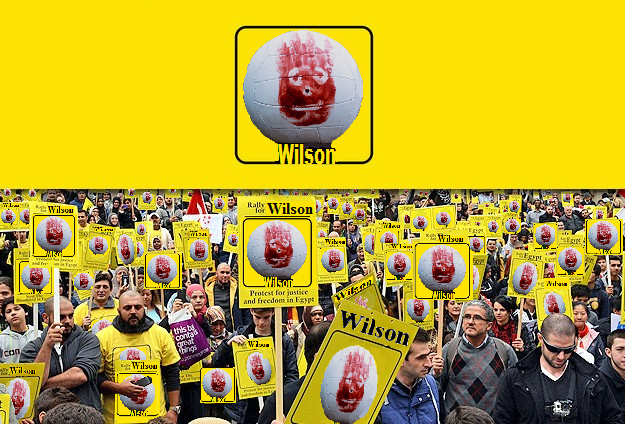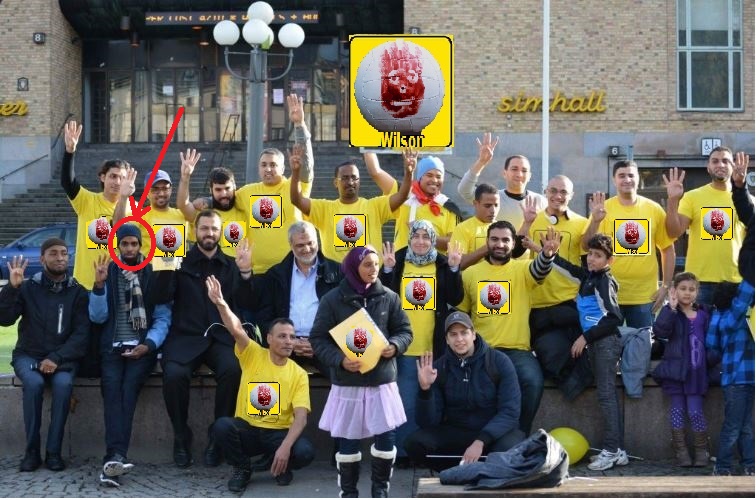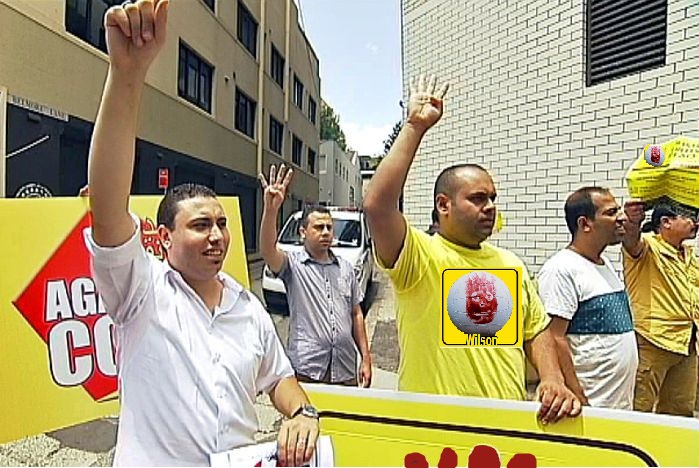 Norway frees radical cleric as Italy ends extradition bid
Agence France Presse
OSLO, Norway: Italy has cancelled a request for the extradition from Norway of controversial Iraqi Kurdish fundamentalist preacher Mullah Krekar, the Norwegian prosecution agency said Wednesday, ordering his immediate release.
The prosecution agency did not provide any explanation for Italy's move, saying simply that the Italian justice ministry had informed its Norwegian counterpart in a letter that the request would be "withdrawn."
A refugee in Norway since 1991 but not a citizen, 60-year-old Krekar – whose real name is Najumuddin Ahmad Faraj – is suspected by Italian police of leading the Rawti Shax, a network with alleged links to ISIS and which is suspected of planning attacks in the West.
UPDATE: Vlad piles on: Four for Islam!