Tree not to far away from the fallen apple…..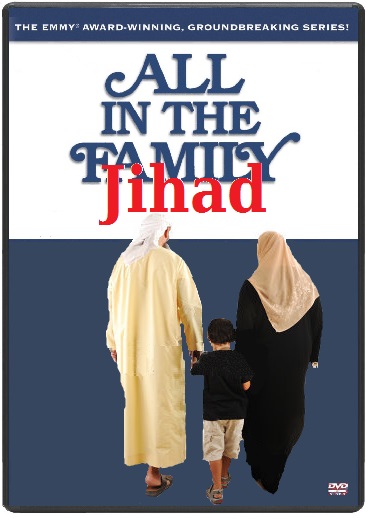 Who in their right minds would use a facility run by these two seventh century throw backs, one sports a rug burn (Zebibah) and the other a chador….what could go wrong?
Private hospital manager and his IT consultant wife are jailed for sending £219 to their nephew ISIS fighter who predicted the Charlie Hebdo attack on Twitter
Mohammed (left) and Nazimabee Golamaully (right) have been jailed for sending money to their nephew, who is understood to be fighting for ISIS in Syria
Couple's nephew went to Syria from Mauritius and ran jihadi social media
Aunt and uncle were aware of his actions and wired money to Turkey
Judge jails them for a total of four years for funding terrorism 
A private hospital manager and his wife were jailed for a total of more than four years today for sending cash to their ISIS fighter nephew.
Mohammed and Nazimabee Golamaully, from Streatham, south London, wired money to Zafirr Golamaully, who is believed to be fighting on the front line for the terror group in Syria.
Zafirr is thought to have travelled from Mauritius to Syria where he attended an ISIS training camp and was on 'guard duty' patrolling the Turkish border as he battled the Kurdish rebel group PKK.
Mauritian national Zafirr ran jihadi social media accounts using the Twitter handle 'Palidinofjihad'.
He used the accounts to spout hate as well as giving tips for would-be jihadis travelling to Syria, and he appeared to have prior knowledge about the Charlie Hebdo attack in Paris.
Just days before the atrocity that claimed 12 victims last January, he posted: 'Snail-eating people', followed by an emoticon of a sad face.