That's exactly how most of the american people feel about the fake media……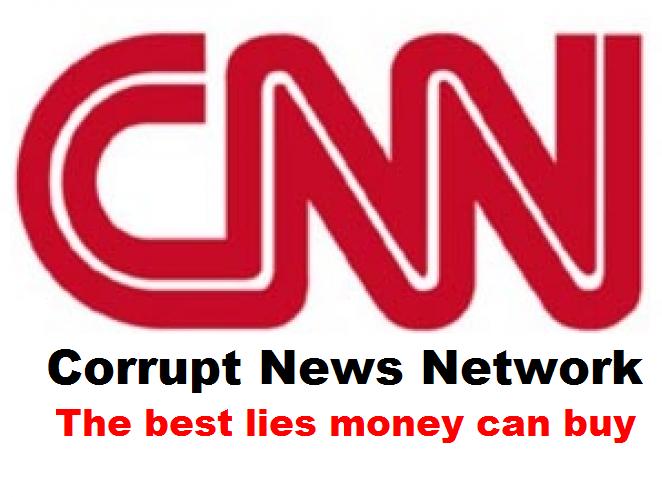 'F*** him!' Emotional TV anchors and execs hit 'bluffing blowhard' Trump for turning his Monday media summit into a showdown
Four of the individuals who attended Trump's media summit on Monday are speaking about what happened during the off-the-record sit down (MSNBC president Phil Griffin, CNN anchor Wolf Blitzer and NBC Nightly News host Lester Holt, who attended on Monday but have at no point spoken on the record about the session)
Four of the individuals who attended Trump's media summit on Monday are speaking about what happened during the off-the-record sit down
Trump reportedly spent the first 20 minutes of the meeting telling those present that they were 'liars' and 'dishonest' 
'After the meeting today, though – and I am being human with you here – I think, F*** him!' said one person present
'He is the same kind of blustering, bluffing blowhard as he was during the campaign,' said another person in attendance of Trump's behavior 
After hearing Trump's criticisms of the media, one participant said the President-elect 'truly doesn't seem to understand the First Amendment' 
Kellyanne Conway, who has spoken about the off-the-record meeting in three interviews now, has insisted the mood was 'cordial' and 'genial' 
A handful of network executives and anchors who were among those invited to attend Donald Trump's media summit on Monday are lashing out at the president-elect and his behavior during the off-the-record discussion.
Four of those present spoke with the New Yorker about what happened behind closed doors in Trump Tower, saying that the first 20 minutes of the hour-long meeting involved Trump attacking many of those present and their network coverage of him during the race.
'I have to tell you, I am emotionally f***ing pissed,' said one of those present at the meeting.
That individual said that after being summoned to the meeting they were prepared to give Trump 'the benefit of the doubt,' until he began his attack on those present.
'After the meeting today, though – and I am being human with you here – I think, F*** him!' added the attendee.
'I know I am being emotional about it. And I know I will get over it in a couple of days after Thanksgiving. But I really am offended. This was unprecedented. Outrageous!'
Another individual who was in attendance said of Trump's behavior during the summit: 'He is the same kind of blustering, bluffing blowhard as he was during the campaign.'
Trump reportedly called many of the reporters 'liars' and criticized their negative coverage of his campaign during the election, saying to CNN that he 'hates' their channel.
NOTE: Here's Wolf Blitzer dancing to music at Hillary Clintoon nomination celebration: