Like Fr.Naddaf advised: "Europe shouldn't be taking in these people, but helping them where they are, you do not know who you are bringing in."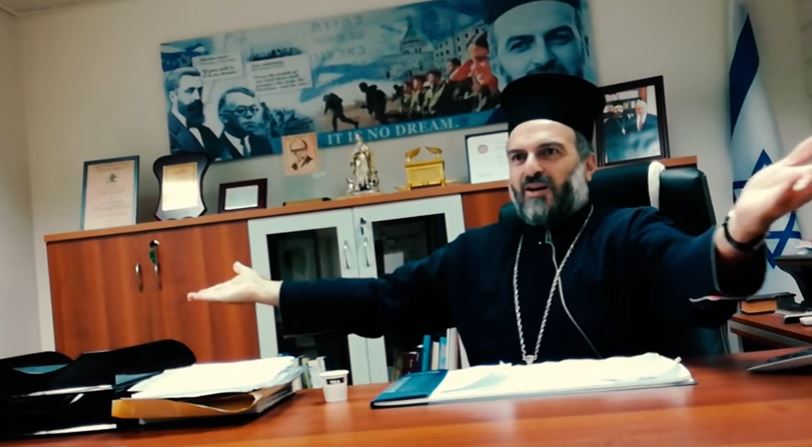 'Pure hatred': Translator reveals how Muslim refugees want to 'Islamize' Germany
A translator at refugee camps in Germany has claimed Muslim migrants hate Christians and want to Islamize the country.
The woman, 39, from Eritrea, came to Germany as a refugee herself in 1991, before volunteering at asylum centers to "give something back."
But the Arabic speaker said what she discovered when working with migrants over the last five years shocked her.
During her time at a number of centers across the country, she said she discovered Muslim refugees preaching "pure hatred" of Christians.
Muslim children were told by their parents not to play with Christian kids.
And she herself was told it was a sin for her to help feed and defend Christians.
She told German Catholic website Kath.net: "They want Germany to be Islamized. They despise our country and our values."
She claimed many of the migrants showed their "true colors" only when they were away from people of other religions.