And YLE regurgitates the same bile of "racism" as well……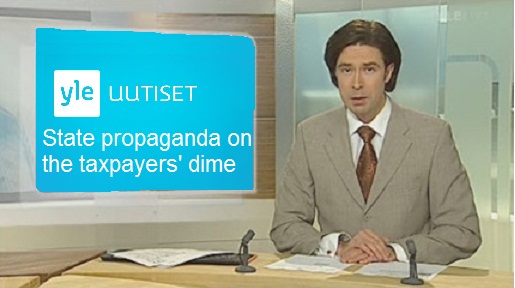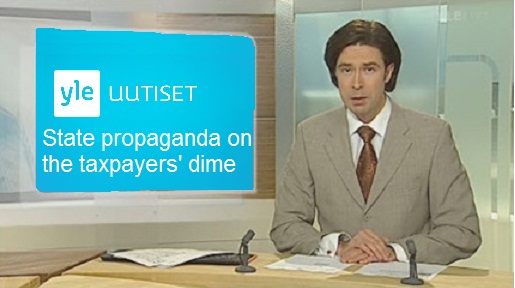 Racist announcement
Yle's Swedish-language news service was the first to report an incident last Saturday in which a conductor made an announcement over a commuter train sound system reportedly saying that a group of "drunken immigrant youth" onboard should be ashamed of themselves and went on to call them "the dregs of humanity" and "manure".
Today's Turun Sanomat reports that the state railways VR has launched an internal investigation and issued a statement on Twitter saying that the company is proud of its values and this kind of behaviour is not among those values.
VR's community relations director told the Finnish news agency STT that the company will take measures to ensure this kind of incident does not reoccur, but declined to comment on how the company will deal with the conductor involved.
YLE.