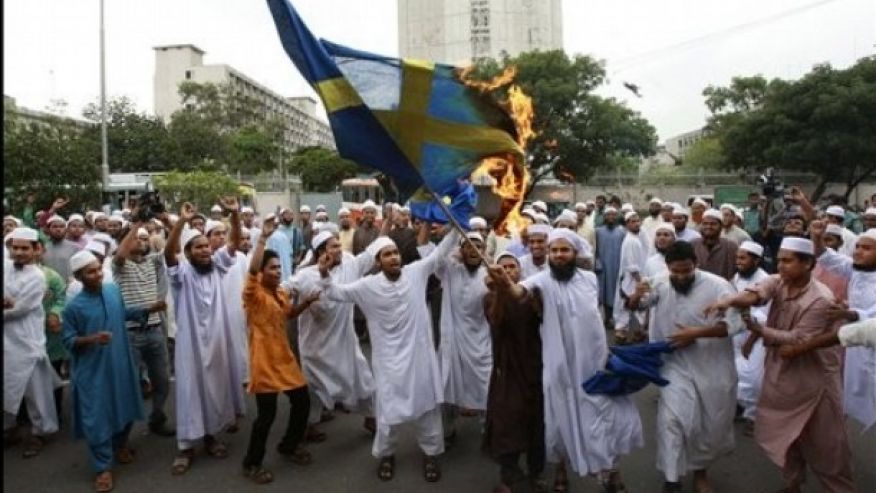 Sweden's Muslim problem: Half a million women sex attacked in a year
This now puts Sweden in the top position for sex crimes in the world.
Put this into perspective to see how horrific these figures truly are: The total Swedish population is only 9.6 million people. In 2009 a US report stated that there are 450,000 to 500,000 Muslims in Sweden, around 5% of the total population. Out of the 500,000 Muslim migrants in Sweden, half or less are men. In other words, there is roughly an equivalent to two sex attacks to every Muslim male in Sweden. These sex attacks are not committed by the natives.
It's time for the Swedish population to take their government and political socialist elite to court.