Islam's jihad against pig consumers….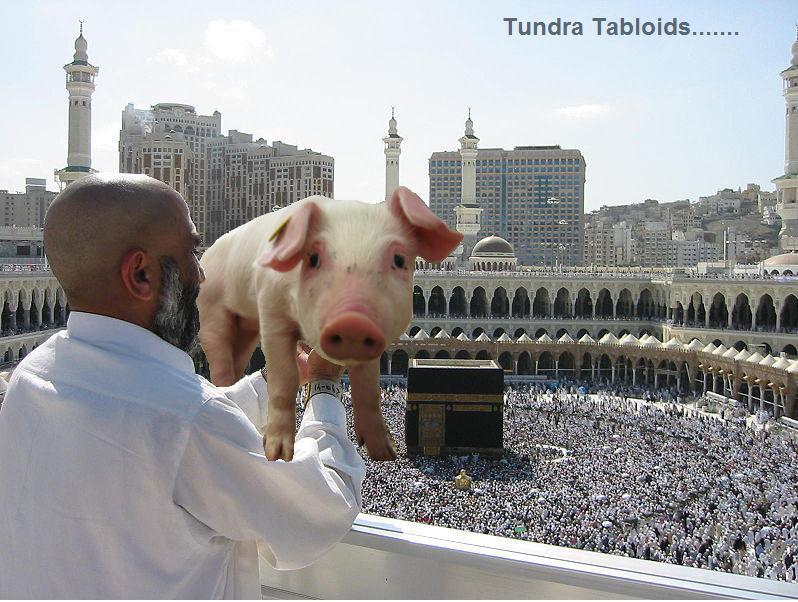 Yeah, this is what we liberated Kuwait from Saddam's Iraq for, to persecute people importing food banned because authorities are Islamonutcases.
Expats arrested with 30 kilos of pork in Kuwait, selling 9 KD per kilo.
Ahmadi security men arrested two Filipino couple with 30 kilos pork meat which were selling the meat for KD9 per kilos in Mahboula , they were referred to the concerned authorities.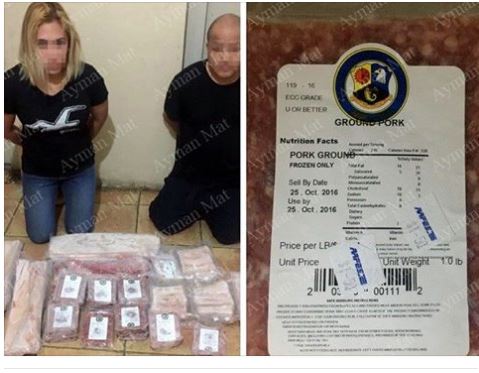 Source also KuwaitLocal.com