Well, it isn't working, in spite of all the promises and smiles from the usual suspects….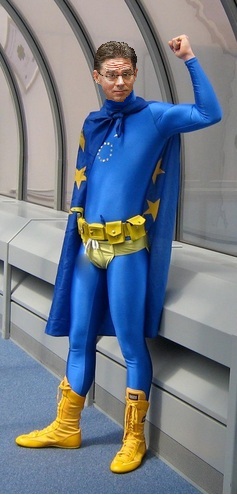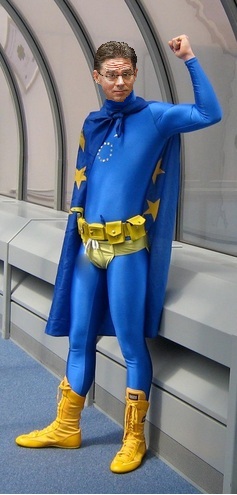 If you look at prior posts of mine during the height of the renegotiation on the debt for EU southern states(Portugal, Italy Greece and Spain), I said then as I say now, "it's a Rube Goldberg construct, needing the alignment of all the planets in a row and no major calamity to upset the balance in order for the plan to work, and it won't."
Is this proof Italy is dumping 'doomed' euro? Huge sums of cash being pulled out of Rome
HUGE sums of cash are flowing out of Italy amid fears the country's banks could fail and Rome may abandon the euro.
GETTY
Is Italy about to leave the euro?
A whopping €354billion (£317bn) has been pulled out of troubled Italy this year – up €118bn (£105bn) from the same period last year, figures show.
Worried investors are fleeing with their cash, driven by worries the eurozone's third largest economy could crash out of the single currency if Prime Minister Matteo Renzi loses a looming referendum over constitutional change.
The leader promised to quit if the vote goes against him, which is likely to strengthen the anti-Brussels Five Star Movement.
The political party has been growing in popularity and has called for a referendum over the euro among other measures.
Bloomberg
Money is flowing out of Italy and into Germany
There's now a growing belief the Five Star party could come to power in Italy.
Concerns over the country's banking system is another possible reason for the large amounts of cash leaving.
Italy's banks saw their share prices crash earlier this year, as investors feared they could buckle under the weight of billions of pounds worth of bad loans.
Lenders in the Mediterranean around £270bn of bad loans – a third of the eurozone's total.