Taking back the slave booty from mohamed's marauders…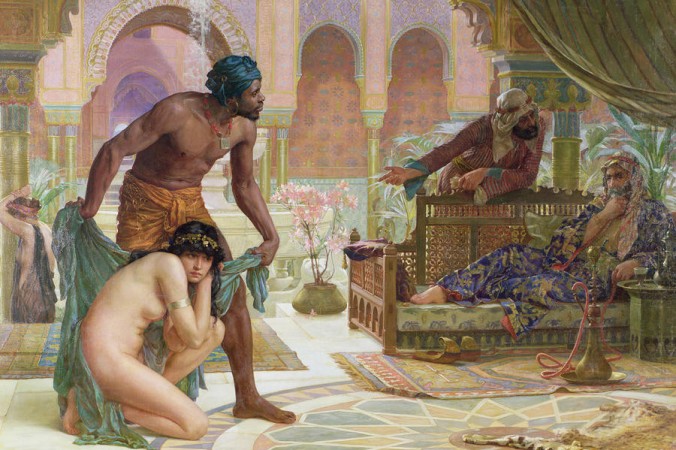 SAS hero kills ISIS fighter with an axe while freeing sex slaves as soldiers are reduced to tears by images of the torture girls are being put through
A group of SAS fighters freed girls who were being held as sex slaves in a covert mission, joining forces with American troops. File photo
SAS soldier killed an ISIS fighter with an axe while freeing enslaved girls 
Girls said to have been rounded up and forced to marry ISIS terrorists
The girls were tortured and raped when they refused to wed the men
Freed after covert operation by US and British forces who wept when they saw images of the torture they suffered
An SAS soldier killed an ISIS fighter with an axe as he freed young girls who were being held hostage as sex slaves.
According to the Daily Star, the SAS hero struck the jihadi in one blow to the skull during a mission in Syria last month.
The mission was a US and British covert operation in northern Syria to free girls who were being held hostage by ISIS and forced to marry their fighters.
Those who refused to co-operate were raped, dipped in acid or crucified, according to the paper.
It is believed images of the girls being tortured were found and they were so brutal, they reduced the SAS men to tears.
One sergeant, said to be a veteran of Iraq, shot one ISIS fighter when two opened fire on him, but had to resort to a hand axe when his gun would not function and he could not shoot the second.
The girls and their families are said to have been relocated once they were freed.