Either way, Islamonazis will be in charge…….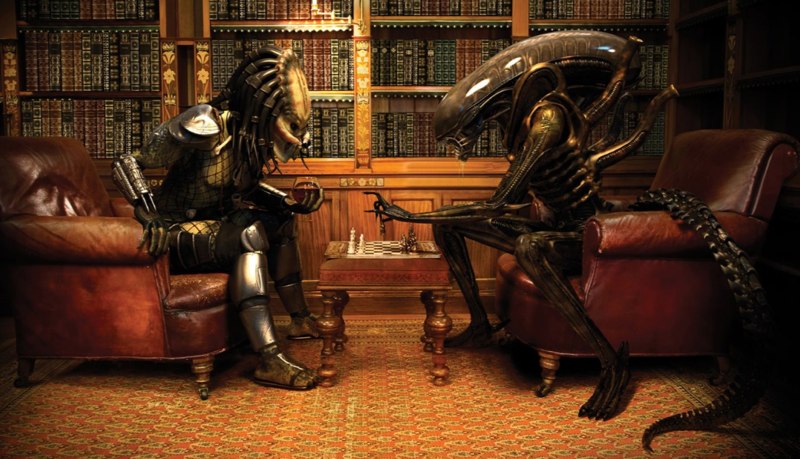 It's like the situation after the Soviets took over East Germany and the rest of Eastern Europe at the end of WWII.
Dabiq FALLING: Rebels take 14 villages close to site of ancient ISIS apocalypse
AN ISIS-HELD town in northern Syria fabled in Islamic mythology as the site of the apocalypse is close to collapse after rebel groups captured 14 of the surrounding villages.
GETTY
Rebel fighters near the town of Dabiq fighting against ISIS
Dabiq, a jihadi stronghold named as the site of the final battle between infidel armies and Muslim crusaders, has been encircled by US marines and Syrian rebels for almost two weeks.
But Turkish tanks and warplanes are stepping up their efforts to oust ISIS by helping fighters seize control of towns and villages in the surrounding countryside.
Progress appeared to stall in recent days following claims last week that rebel groups were 48 hours away form claiming the town.
However, the latest push to recapture towns and villages surrounding Dabiq suggests the anti-ISIS coalition could be on track to conquer the strategically and symbolically important settlement within days.
The UK-based Syrian Observatory for Human Rights said yesterday that moves by Ankara and Washington were "in preparation of attack the town of Dabiq or to force the organisation to withdraw".
Dozens of ISIS fighters have been killed in the area since the weekend, marking an escalation in the conflict that is expected to be particularly bloody as the terror group attempts to cling on.