What Trump should say in response to this, first Hillary:
"They've also decided who they want to see become president of the United States too, and it's not me," she said. "I've stood up to Russia. I've taken on [Russian President Vladimir] Putin and others, and I would do that as president."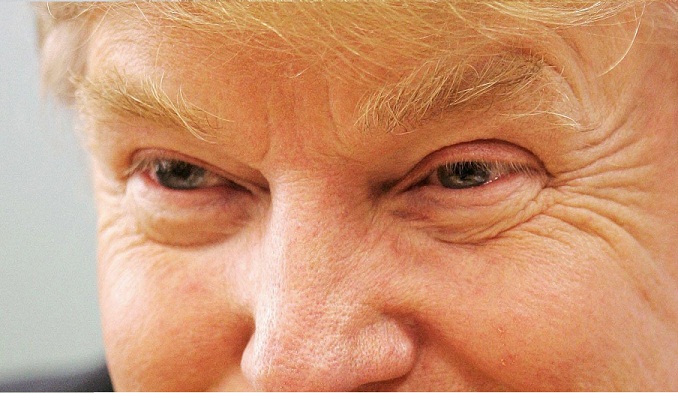 "Using your office at the State Dept. as a personal slush fund for your husband's foundation, secreted by a private email server used to skirt congressional scrutiny, which oversaw your husband getting $500 000 for a speech in Moscow, followed by the selling off of 20% of the United State's uranium deposits to the Russians, is NOT standing up to the Russian government, nor standing up FOR the American people…..it constitutes a crime AGAINST the American people."
This……
Should lead to this…..