The need to reject this crap outright couldn't be greater….
We have been warning about this scenario for years, and derided for fear mongering, we were blowing things out of proportion. Well, here we are. And no, sharia is not just "religious", but also a political, societal system of rules that govern every facet of human existence if allowed to, for Muslim and non-Muslim alike.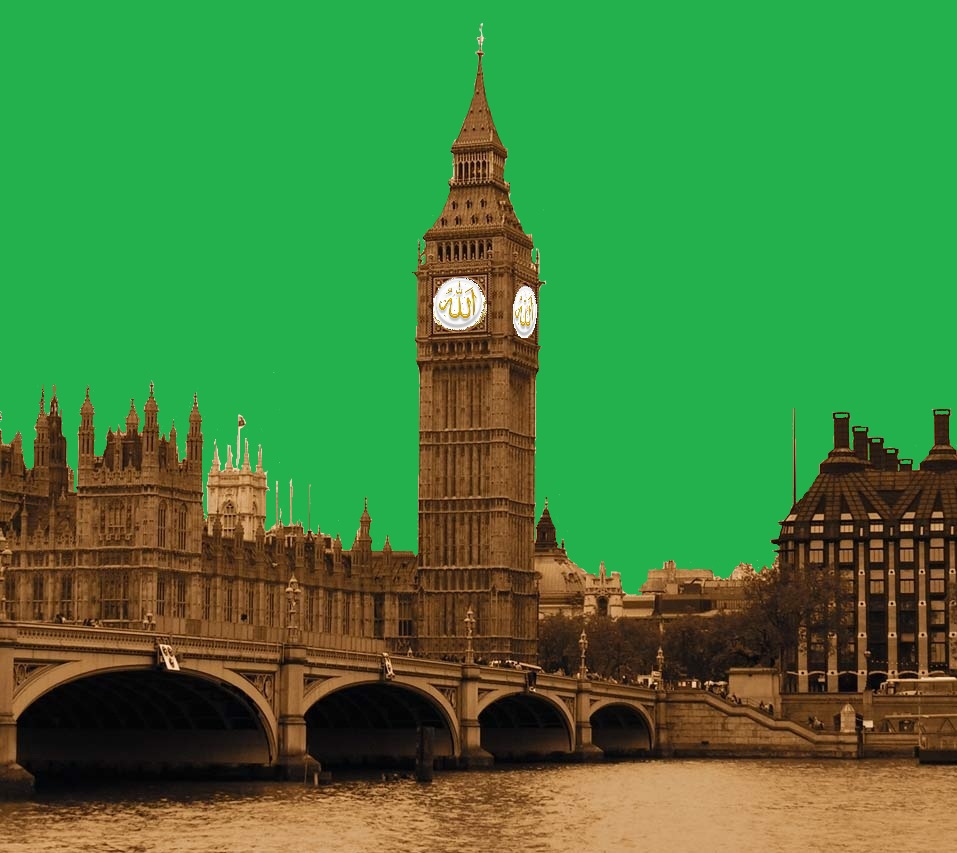 'Bristol judge will be first in UK to rule on sharia law cases'
A Bristol judge has become the first in the country to be allowed to rule on sharia law cases.
District Judge Shamim Qureshi, who sits at Bristol Crown Court, is the first member of the UK judiciary to receive permission from the Judicial Office to carry out such a role, according to today's Daily Telegraph.
Sharia is a religious code for muslims which presides over matters like marriage, divorce and financial affairs.
The Telegraph reports that Judge Qureshi, who has been a judge since 2004, will "double" as a "presiding judge" at the Muslim Arbitration Tribunal (MAT).
NOTE: Giving sharia, in any shape or form in our Western societies is a colossal mistake that future generations will be left to grapple with, and who will curse this generation of so called leaders and officials.