Finland's Alexander Stubb hardest hit……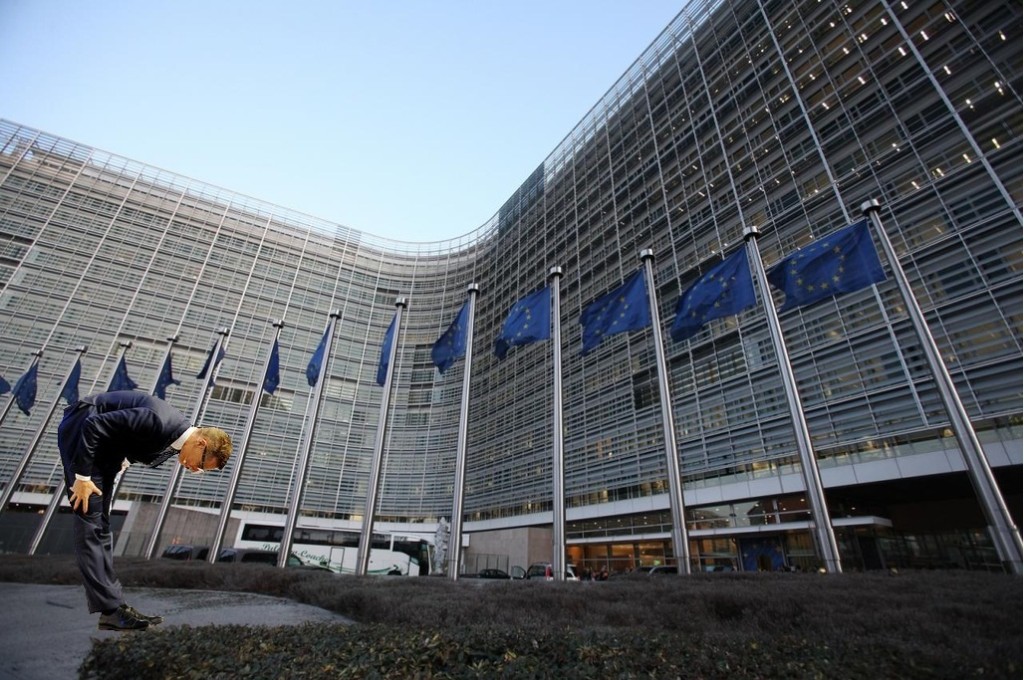 Theresa May vows to trigger Article 50 by March and be out of the EU by early 2019
PM: 'Let's show this country we mean business'
Davis: 'At moment we leave, Britain must be back in control'
Prime Minister Theresa May has declared there will be "no unnecessary delays" in kicking off negotiations to leave the European Union, confirming she will begin the two-year process by the end of March 2017.
The announcement, at the Conservative conference in Birmingham, means the UK's membership of the 28-nation bloc is likely to end by the summer of 2019.
To loud applause from delegates, Mrs May also confirmed plans for a Great Repeal Bill to repeal the 1972 Act of Parliament which took Britain into what was then the EEC, and to transpose EU laws into domestic law.