Non-Muslim women less likely to be targeted for sexual abuse/harassment/rape, as well as lessening the likelihood of terrorists escaping detection under the hooded cape.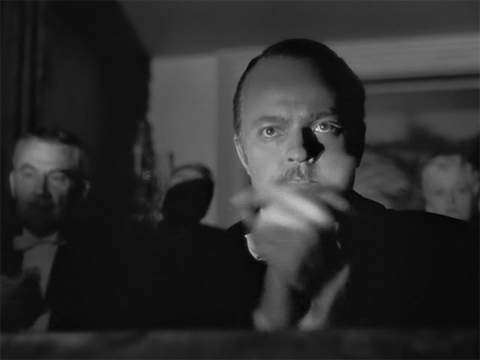 Bulgaria bans the burqa: Women no longer allowed to wear veils after nationalist party pushed for law change amid fears of Islamic terrorism 
Bulgaria has completely outlawed the wearing of the burqa and the niqab
The government said 'the burqa is more a uniform than a religious symbol'
The ban applies to Bulgarians and those temporarily visiting the country
Hungary is poised to reject the EU's refugee quota plan in a referendum 
Bulgaria's parliament has approved a law banning women from wearing veils that cover their faces in public amid increasing fears over acts of Islamic terrorism in the country.
The law was pushed by the nationalist Patriotic Front coalition, whose co-leader Krasimir Karakachanov cited security reasons, saying 'the burqa is more a uniform than a religious symbol'.
The ban will apply for both Bulgarian citizens and those entering the country temporarily.
Women in Bulgaria will face a fine if they are found wearing the burqa or niqab- even in mosques
The new law states that clothing that conceals the face may not be worn in the institutions of Bulgaria's central and local administrations, schools, cultural institutions, and places of public recreation, sports and communications.
The covering of the head, eyes, ears and mouth will only be permitted for health reasons, professional necessity and at sporting and cultural events.
Perhaps controversially the ban will also apply to houses of worship which could cause a backlash from Bulgaria's 580,000 Muslim minority who make up around 8% of the population, as of a 2011 national census.