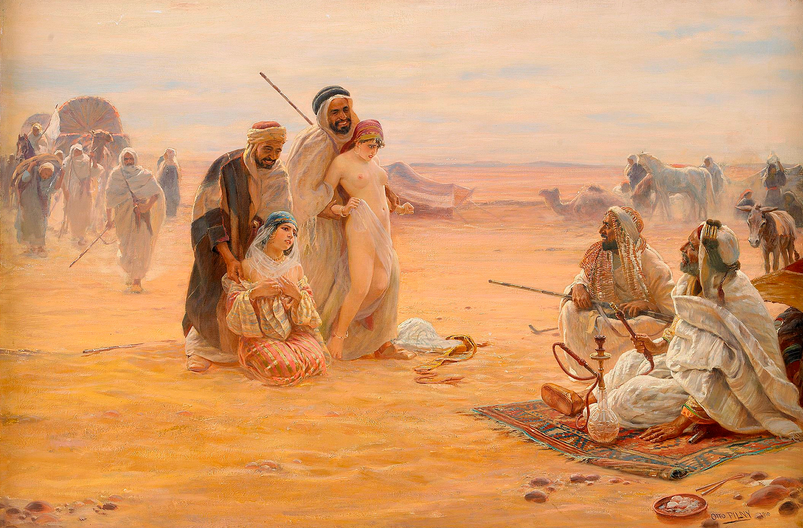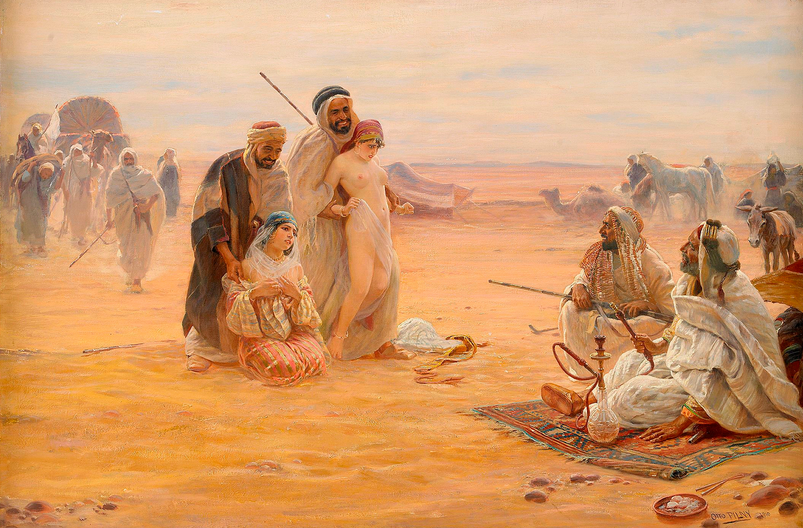 ON SALE TO RAPISTS
ISIS is trafficking dozens of sex slaves 'to be sold in horrifying auctions to UK ally Saudi Arabia'
The terror group has been accused of the sick trade before
SEX slaves captured by ISIS terrorists are being sold at sickening auctions in Saudi Arabia – a key UK ally – Sun Online has been told.
The horrifying discovery was unveiled when a jihadi was killed in fighting at the town of Al-Shirqat, which was taken over by the terror group in 2014.
Members of the Iraqi Popular Mobilisation Units, a state-sponsored militia fighting to liberate the town, recovered his mobile phone and claimed to have found horrifying images of the sickening trade.
The Arab nation is part of the international coalition fighting Islamic State alongside the UK and US but wealthy Saudis have been accused of sponsoring the terror group for years.
Britain also sells weapons to Saudi Arabia, despite concerns the hardline Muslim nation is committing war crimes in Yemen  – and it "seems inevitable" they involve UK weapons according to a report leaked earlier this month.
The kingdom has also faced numerous accusations of human rights abuses, including torture, degrading punishments and savage executions.
A spokesman for the PMU told Sun Online: "Our investigation officer was appalled at the set of images involving what we believe to be an Iraqi Yazidi (an ethnic minority in the region) woman taken as sex slave.