Self inflicted mayhem…..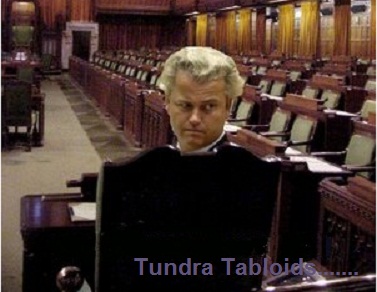 Geert warned about it…for years
Turkish migrant gang ATTACKS locals during reign of terror across entire Dutch city
LIVELEAK
The Turkish mob of teenagers have terrorised an entire city in the Netherlands
SHOCKING attacks have ripped through a quiet Dutch city as a mob of Turkish youths terrorised locals
The terrifying attacks have been filmed by the twisted gang of migrants around the city of Zaandam.
For months now, migrant youths have uploaded videos of themselves beating up random citizens and even intimidating police officers.
In one shocking clip last weekend, the gang can be seen relentlessly chasing after and attacking local Dutch civilians.
The chaotic fighting, in the square outside a supermarket, sees one of the attackers wielding what appears to be a crowbar.

Another chilling video captured the gang laughing while they beat up a passerby after knocking him off his bicycle.

Two weeks ago, police were criticised for arriving nearly an hour after a news crew was attacked and pelted with eggs by the terrifying mob.

In previous videos, the gang – nicknamed the 'Erdogan warriors' by local press – have shown off their weapons while boasting that they will "kill" people who anger them.
Video beneath the fold.